Face Detector Application to detect face from any images
IDOWU OLAIDE RIDWAN
Face detection is a computer technology used in the modern world to identify the human faces in any either digital images or videos.
It is the ability to locate the humans' face in a visual scene.
Top places where face detector application are used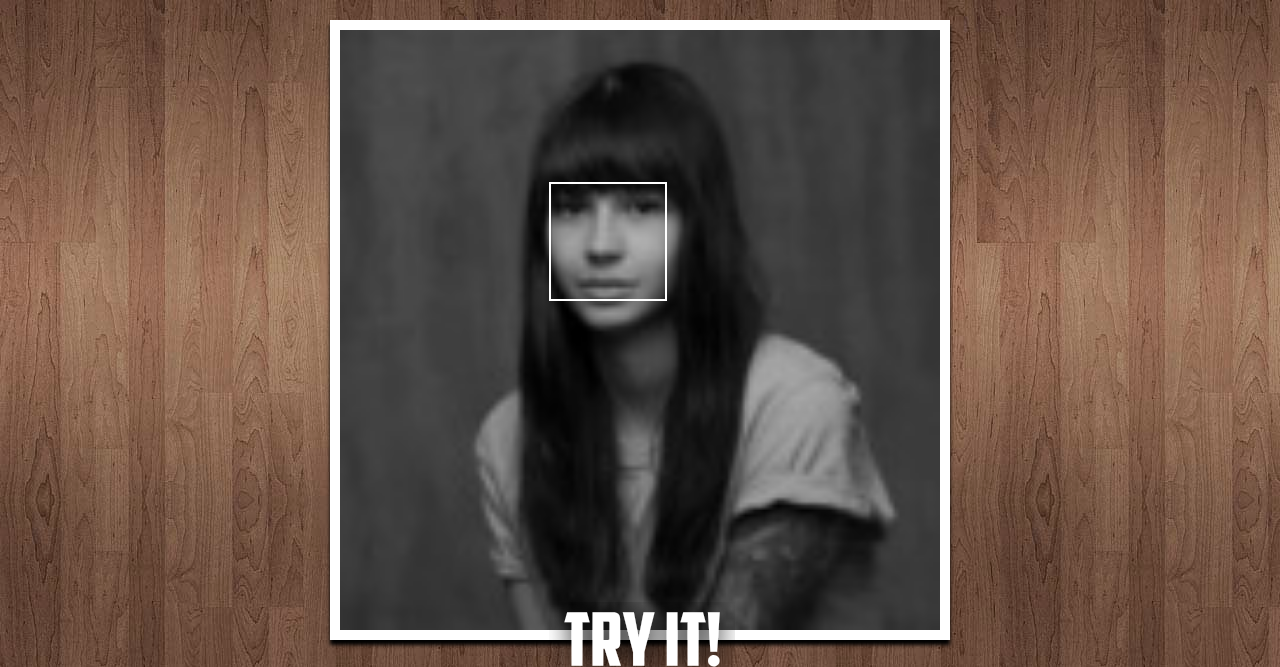 Payment
MasterCard introduced a selfie payment app where you just need to take a selfie of yourself and payment confirmation will be authenticated from the face detected.
Many shopping stores and ATMs are already using face detection software to make life easier for the customers
Access and Security
FaceTech is a technology that was firstly introduced into our mobile phones and gadgets before other application usage was introduced. That moment when you are required to face your phone and unlock it.
Control accesses are being managed now using face detection algorithms which made it easier for us to access some building permission level solely by images and passport.
Criminal Identification
Many criminal activities culprits has been detected and arrested from the use of face detection application. Artificial intelligence cameras are installed on the street to filter out faces of past criminals or fugitive even if they disguised.
Advertsing
Imagine you entering a store and the next thing you see on the screen is a welcome message from the store writing your name. Don't be surprised because the store has captured your face using face detector and run it against their customers' list information.
Many stores and shopping mall are using face detection to detect the shopping manners of customers using emotion catcher.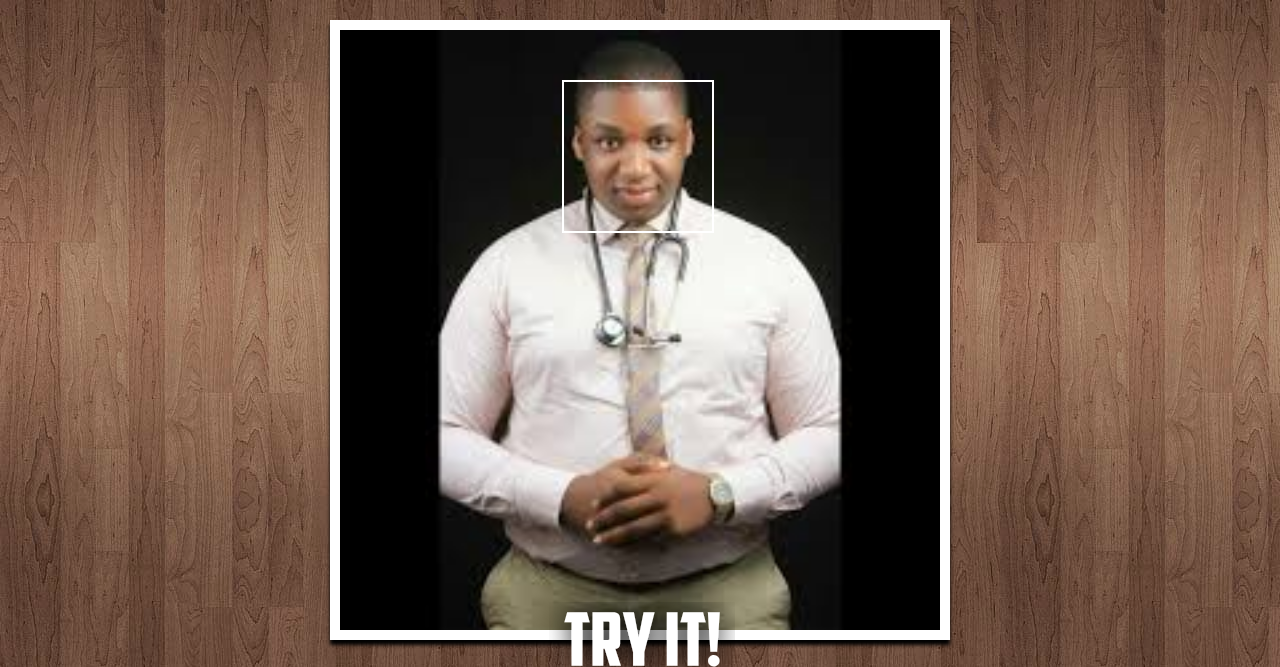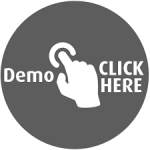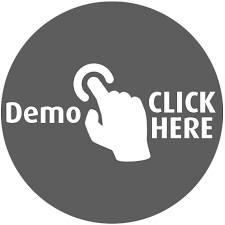 Are you planning to develop such application, then enroll today for the program?