January 8, 2019
Posted by:

SouTech Team

Category:

CEH, Consulting, Cyber-security and Ethical Hacking Training, Data Analysis and Virtualization, Development, Digital Marketing, eBusiness and eCommerce, Mobile Application Development Service and Training, Web Development Training, Wordpress Website Design Training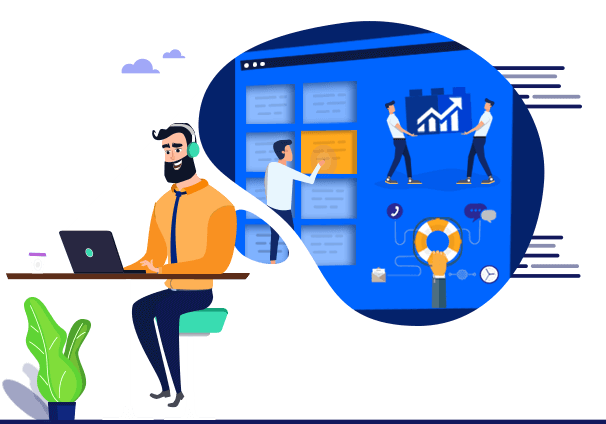 So we have a brand new year again and though some of us did not meet all expectations last year, we are here to achieve them this 2019. If you have been out of employment engagement due to lack of some I.T. set-skills don't worry, you will definitely be engaging after reading this article and act on it and if you have been engaged, this article will also guide you on how to gain additional skills which could be added into your current skill-set to unlock promotional opportunities.
Information Technology careers are often adventurous and dynamic and giving the frequency by which technology I revolving, it is apparently necessary to keep up with the pace by learning new technologies, methodologies, and programs which are currently on the trend.
The under-listed training is selected base on information technology job-market demand and career trend.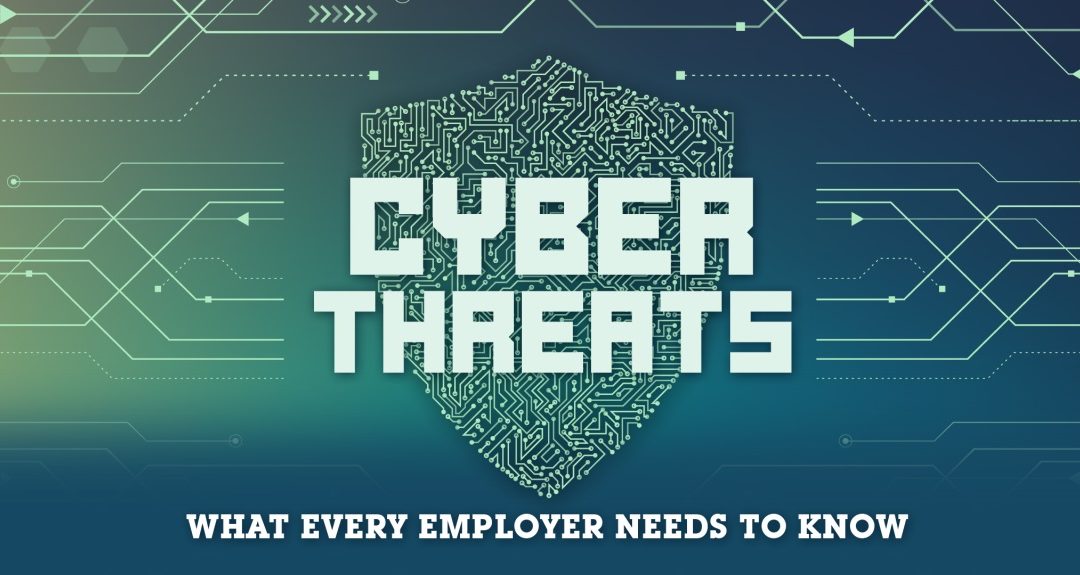 Cybersecurity Cybersecurity which happens to be the protection of Internet-connected systems, including hardware, software, and data, from cyber attacks is one of the most demanding jobs. When it comes to computing, security comprises Cybersecurity and physical security. Organizations use both to protect against unauthorized access to data centers and other computerized systems. With the increase on system infrastructure, data centers, application development etc, Ethical hackers and Cybersecurity consultants are highly on demand for designing secure architectures and platforms as well as testing for vulnerabilities and attacks.
Tip: Consider taking training on Hacking and Security in order to seize this opportunity.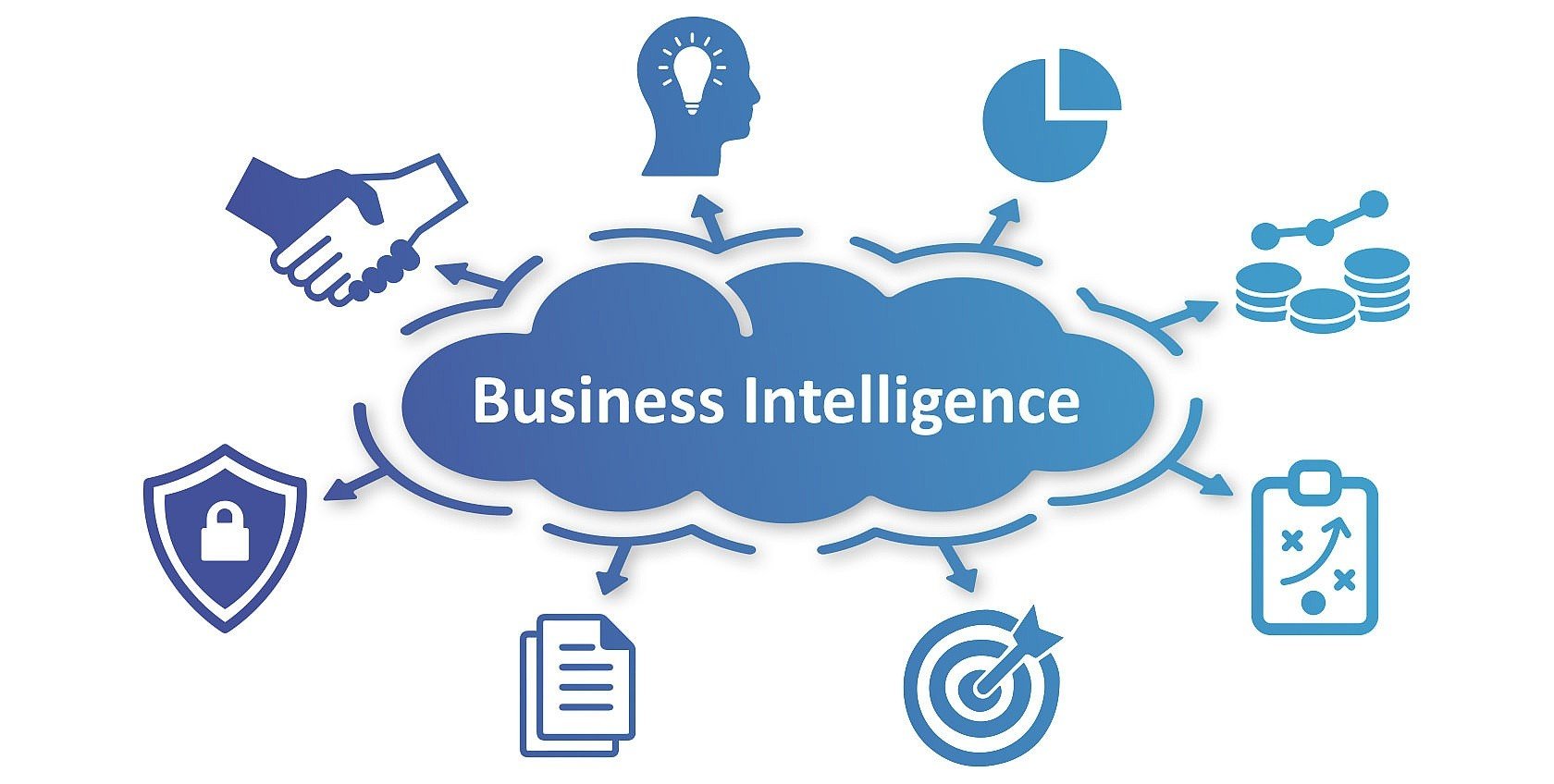 Business Intelligence Ever wondered how large corporations are able to project operational efficiency and improvement on decision making? The answer is simply "Business Intelligence (BI)". Organizations use B.I. tools to accelerate and improve decision-making, increase operational efficiency, optimize internal business processes, driving new revenues and gaining a competitive advantage over competitors. Business Intelligence systems also help in identifying market trends for companies and spotting business problems that need to be addressed. As a technology-driven process for analyzing data and presenting actionable information to help corporate end-users, it is therefore essential for business managers and corporate executives to also take a business intelligence training.
Tips: If you intend to secure a strategic position in a corporate organization or if you are a corporate executive, then Business Intelligence training is for you.

Full stack developer (Web Applications and Mobile Apps developer)Full tack development is the process of handling all databases job, servers, systems engineering, and clients. A full stack developer should be able to handle projects such as mobile stack, a Web stack, or a native application stack. A journey to full stack development starts with simple steps of HTML and CSS and then extends to both front-end and back-end languages.
Tip: Taking a website design training is the best step to start this journey. Meanwhile, website design is a lucrative career on its own with tons of jobs and market demand.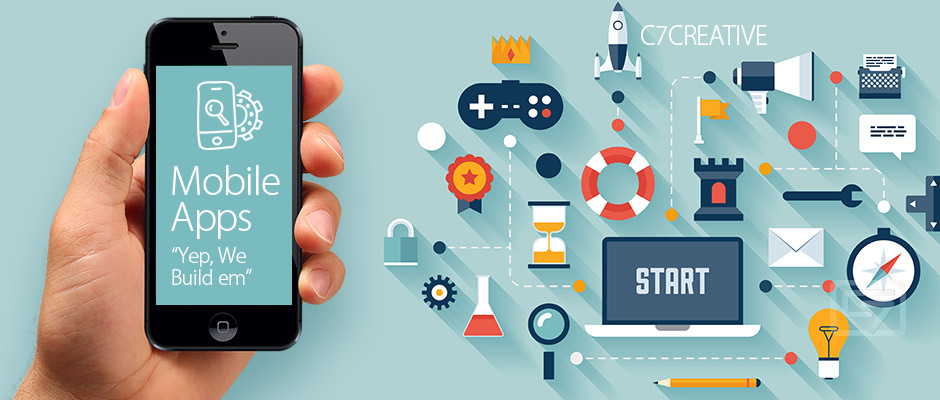 JavaScript Developer (Front end and Mobile App developer)JavaScript development is the process of implementing the logic of front-end applications to define the behavior of the visual elements of an application. A JavaScript developer is responsible for connecting front-end applications with services that reside on the back-end.
Tip: Do you know that JavaScript is the most popular language used for building mobile applications and mobile app developers are in high demand? Taking a Mobile App development training is a better way to start a curbing for mobile app development opportunities in 2019.
Digital Marketing A digital marketing manager tends to develop, implement and manage marketing campaigns that are aimed at promoting the services and products of an organization. Enhancing brand awareness within digital spaces among others is a major role that a digital marketing manager plays in a company. They use specific strategies to ensure that they drive website traffic and acquiring leads/customers.
Tip: The world market is heading to the internet. Taking a digital marketing training will enhance your marketing experience on how to generate leads and convert same to customers.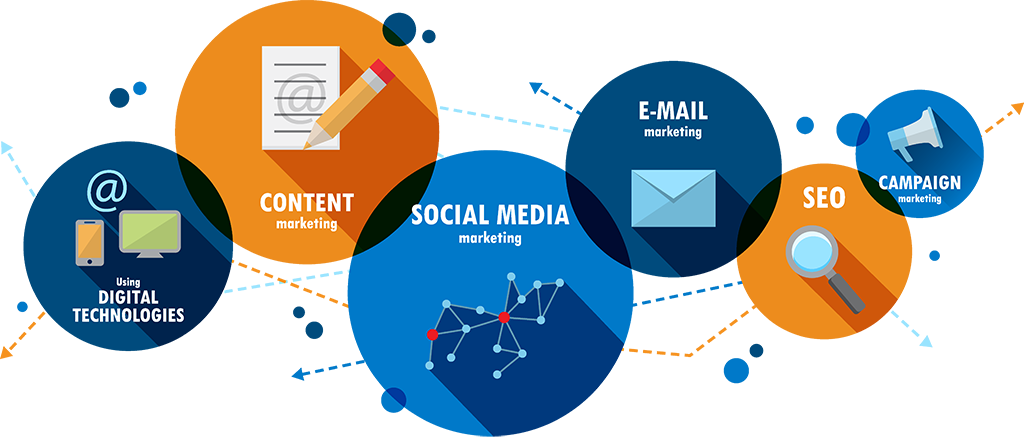 Digital Business AnalystsThe reason communication skills are essential for digital business analysts is because it helps them in creating specific content for businesses and regularly write reports related to their work. It is important for Digital business analysts to be familiar with digital business platforms so as to perform the many tasks that they ought to perform using computers.
Tip: Taking a Digital marketing training is a jump-start toward digital business analysis.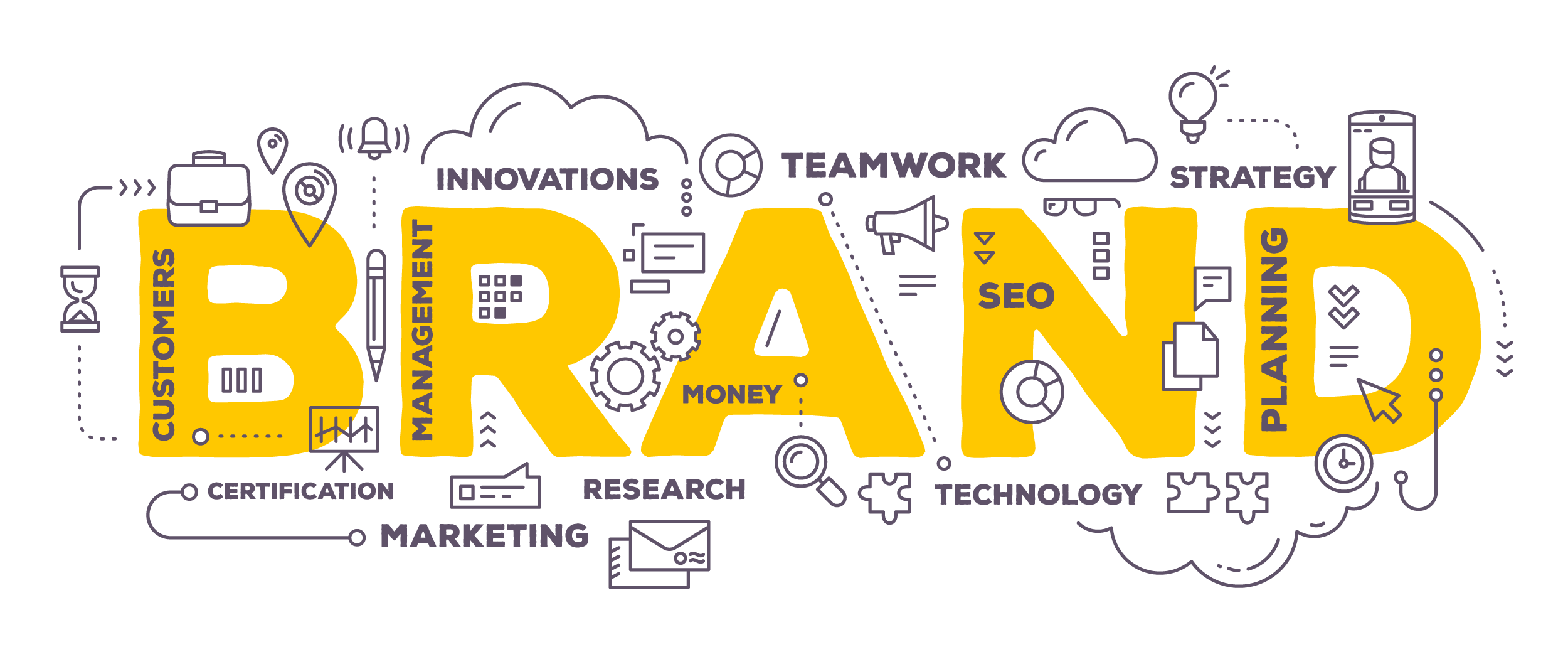 BrandingThere is a need to provides insights through proper analysis and investigation before the development stage of campaigns. That is where a brand analyst comes in. A brand analyst is also responsible for supervising the promotions, sales information, and market investigation including the measurement of an organizations success. Their priority is to create a lasting impression among consumers and improving product sales and market share. A brand manager ensures the right message is delivered for their product or service by monitoring market trends and overseeing advertising and marketing activities.
Tip: Enrolling for a Digital marketing and Branding combo training will impact you the required skill-set to leverage on this career path.
Where to take any of these training?
Now that you know the on-demand I.T. careers of 2019 and how to be part of it, the question now should be; "where can you get the intensive training needed to acquired these skill-sets"? Soutech Web Consults is one of the best I.T. training firms in Nigeria. At Soutech, mentor-ship after training is a priority, in order to make sure that the students are competent in their respective area of intent after successful training.
To enroll for any of the training above visit: www.soutechventures.com/courses.