June 3, 2019
Posted by:

SouTech Team

Category:

Blog, Co working, Consulting, Owerri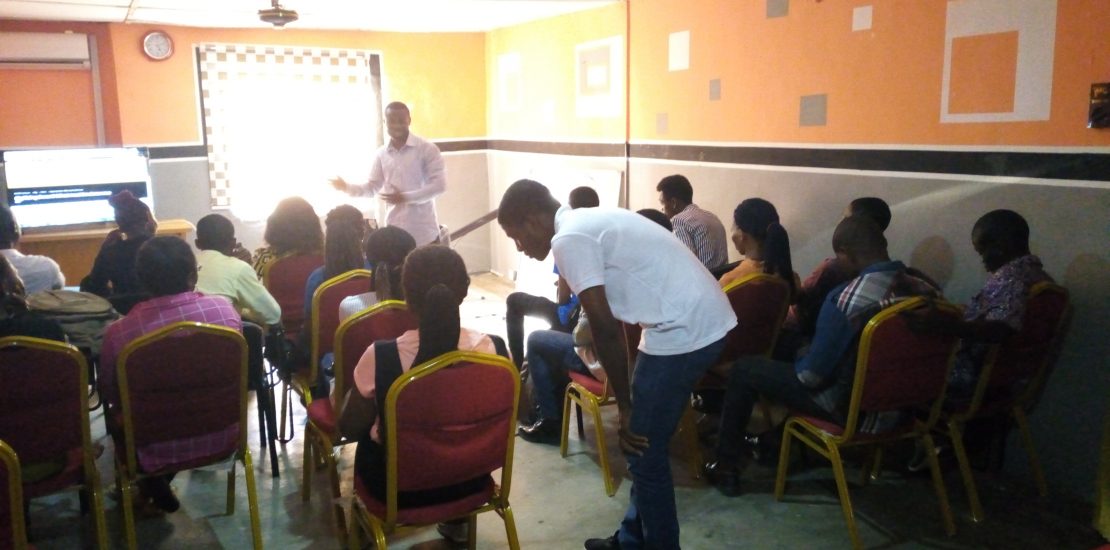 SOUTECH HUB
– Co working Space | Tech Trainings | Biz Support
ON-DEMAND WORKSPACE IN IKENEGBU, OWERRI, ANYTIME YOU NEED IT.
SOUTECH Hub Provides and amazing Co working Spaces, Business Services, And Virtual Offices. Pay By The Hour, Per Day, Month Or Yearly
We make available to you professional desk and office paces for freelancers,tech groups,speakers, students, photographers, consultants, NGOs, independent professionals, startups and small-medium businesses at friendly and affordable rates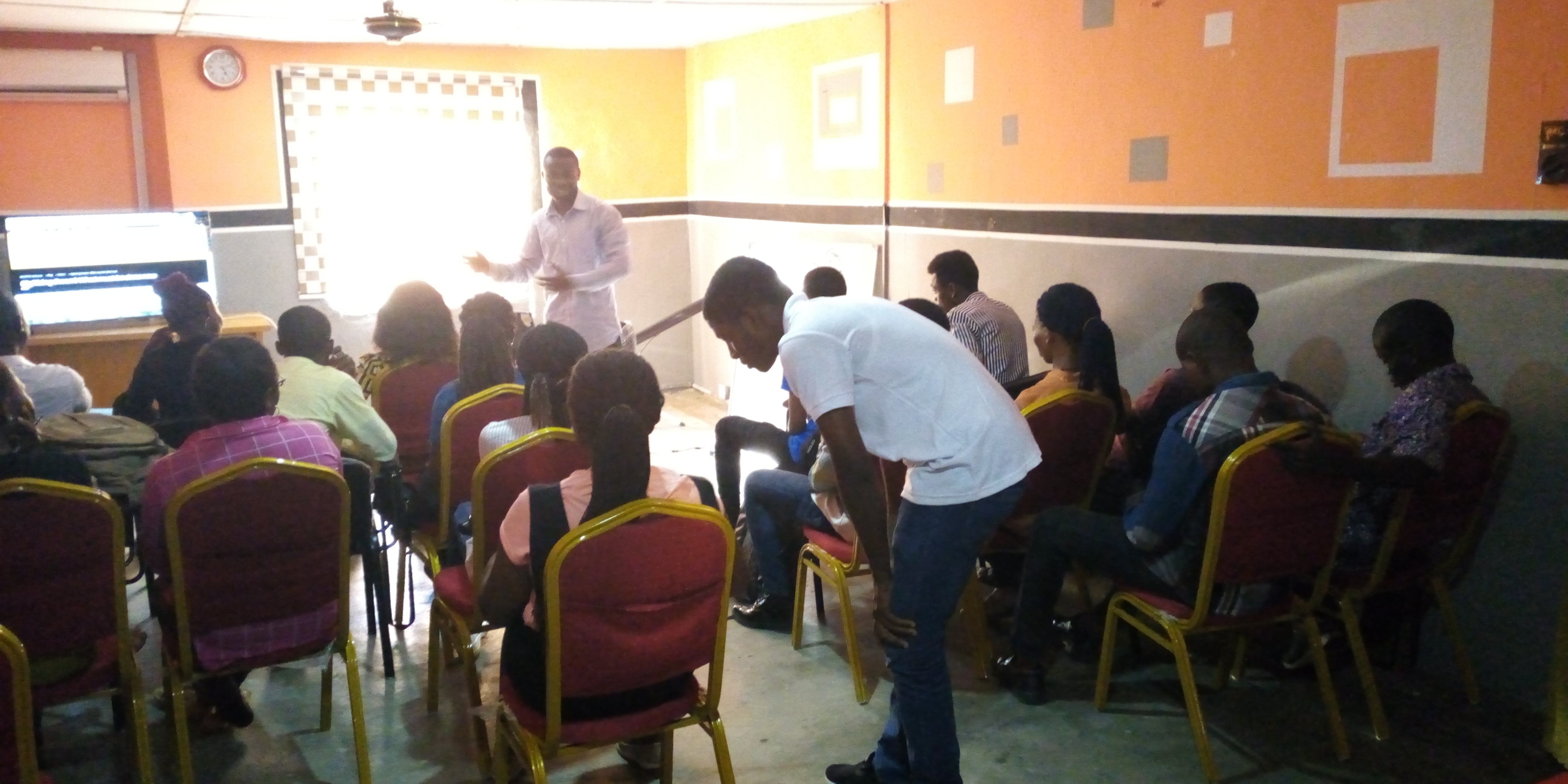 WHAT WE OFFER YOU
-Comfortable Workstations
-Private Offices
-Projector and Screen
-Conference Room
-Free Wifi-Internet Access
-247 Power Supply
-Photocopying/ Printing
-Tea, Coffee, and Water
-25, 15 and 10 Capacity AC Training Rooms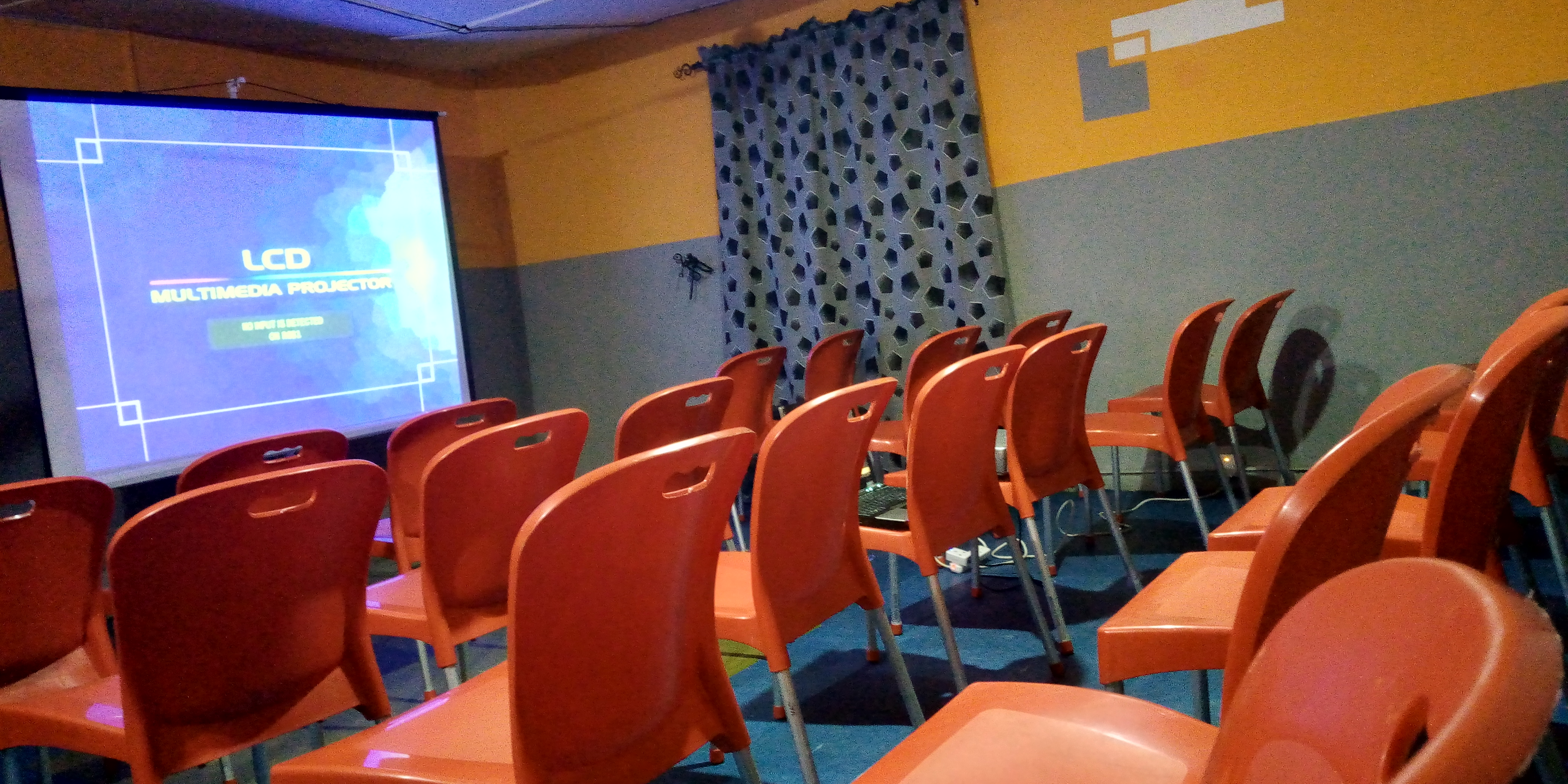 OUR CO WORKING SPACES AND VIRTUAL OFFICES
You might be thinking, How can SOUTECH Hub help your business?
Today, many people do not realize or anticipate that entrepreneurship has quite some hurdles on the away because of the associated cost in running a business. Cost of rentage, internet data, office utility bills(water,light etc), front desk/receptionist and assistance salaries and so much more. A co-working space helps to improve productivity and achieve business goals in grand style with minimal cost. Our Co-working space will help you to save money and not having to pay for your own Wi-Fi, electricity, water, printers, projector/screen, security, lockers/document storage etc. Because everything is a done deal for you as a member or guest at the Hub. Our prices are very competitive and you can pay and go for hourly, daily or monthly or yearly packages.
Do you intend to have a virtual office in owerri? then its that easy with SOUTECH Hub, Virtual offices create an opportunity for you to work whenever you like and from wherever you are while maintaining a good address and having us take care of your phone calls, emails etc. This are some of the many advantages of our virtual offices in Abuja
-Professional address with email and telephone handling service
-Meeting rooms on demand
-Save money, concentrate on your work and invest in growth.
A co-working space helps to improve productivity and achieve business goals. Take a tour of Hub today!
– High Speed Internet
– Professional IT Training| Front End Design, Software Dev, Brand/Graphics/Animation Developer, Cyber Security, Digital Marketing, Hardware/Network Engineer, CAD Design, Mobile App Development and Entrepreneurship Biz Start Training for all Members.
– Internships and Start Up Funding| Think, Innovate and Lean Scale Up.
– Co working Space | Dedicated, Membership, Virtual Office, Conference & Training Room
WHAT YOU NEED TO KNOW ABOUT OUR RATES
Enjoy a sociable way of working in a shared workspace in 30 Mbari Street, Ikenegbu, Owerri- Imo State, we have flexible options so you only have to pay for what you use.
Choose a way of working that suits you best. Make your work space your own with a wide range of options to configure and customize. Flexibility is at the core of the services we provide.
"N.B
[1] Coworking involves a shared workplace, often an office, and independent activity. Unlike in a typical office, those coworking are usually not employed by the same organization. Typically, it is attractive to work-at-home professionals, independent contractors, independent scientists or people who travel frequently who end up working in relative isolation.
[2] Coworking is a social gathering of a group of people who are still working independently, but who share values
[3] and who are interested in the synergy that can happen from working with people who value working in the same place alongside each other.
[4] Coworking offers a solution to the problem of isolation that many freelancers experience while working at home, while at the same time letting them escape the distractions of home. It generally costs money in the form of membership dues, though some spaces are free of charge." curled from wikipedia
Get Started NOW!
shub.com.ng | soutechventures.com | www.smenetworkafrica.com
09015532583, 08034121380
[email protected]
Click to start learning while you earn and grow…