May 16, 2019
Posted by:

SouTech Team

Category:

Blog, Co working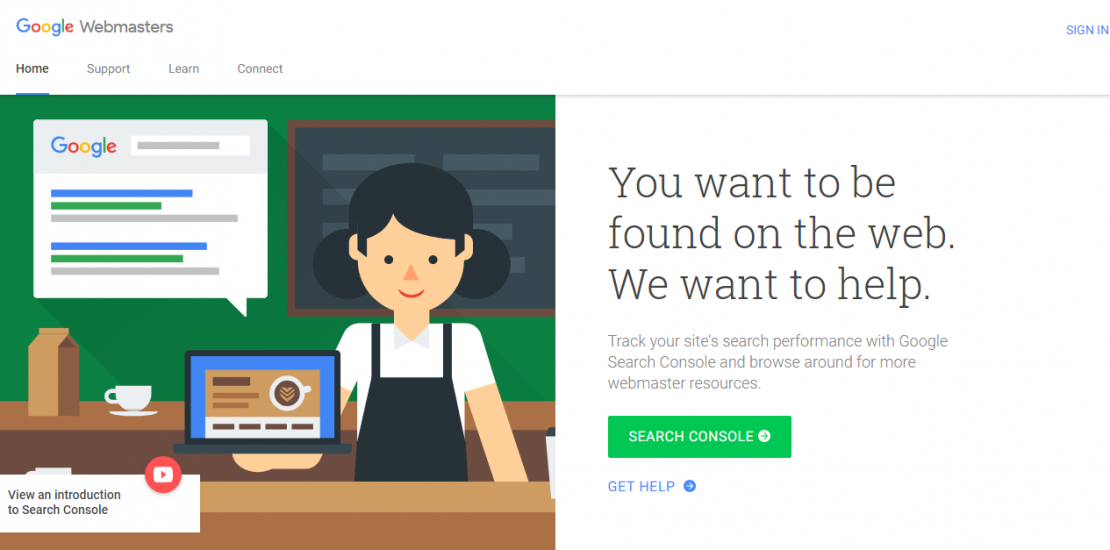 Most times a co working office space comes in different flavor depending on your needs and budget, whether you choose a private office, dedicated desk or co working, creative shared-office spaces like SOUTECH Hub that create an environment that cultivates community chemistry to nurture healthy business growth, worthy impact & increased well-being. While we could go on and on about the advantages of coworking spaces, here are 7 benefits to keep in mind if you're considering a coworking membership or office space in Nigeria.
1. Productivity
Most enterpreneurs are looking out for a space that can help to increase productivity and can you just imagine an environment without the stuffiness of a conventional corporate office space but still more structure than your home office( the boredom and distraction associated with a home office)? . Sounds perfect, right? That's what we've( SOUTECH Hub) created with a creative coworking space. Less formalities and distractions, more productivity. You are guaranteed of being surrounded by other hardworking professionals like you can also give you that extra boost of motivation knowing that motivation is key to achieving your drawn out goals and desires. You'll also have also have access to professional amenities like fully equipped conference rooms that will help you make the right impression all while increasing your productivity- Most entrepreneurs need training rooms for their clients or to showcase their talents and propose to clients that come around to see you. All these will boost your productivity to maximum level.
2. Community/Networking
Network and Community is key to been successful- " There is power in numbers "Being a freelancer or small business can be difficult when you don't have a sense of community. With coworking spaces, you can still work by yourself but not alone. You'll be introduced to many individuals that can serve as resources or sounding boards. At SOUTECH Hub, we'll also be providing educational & partnership platforms that will serve as resources to help grow your business. Participate in member events to network, grow and be inspired. Imagine a network and community that gives you access to free trainings and sharing with other colleagues and start ups?- Sign Up Now >>>Co Working Space in Nigeria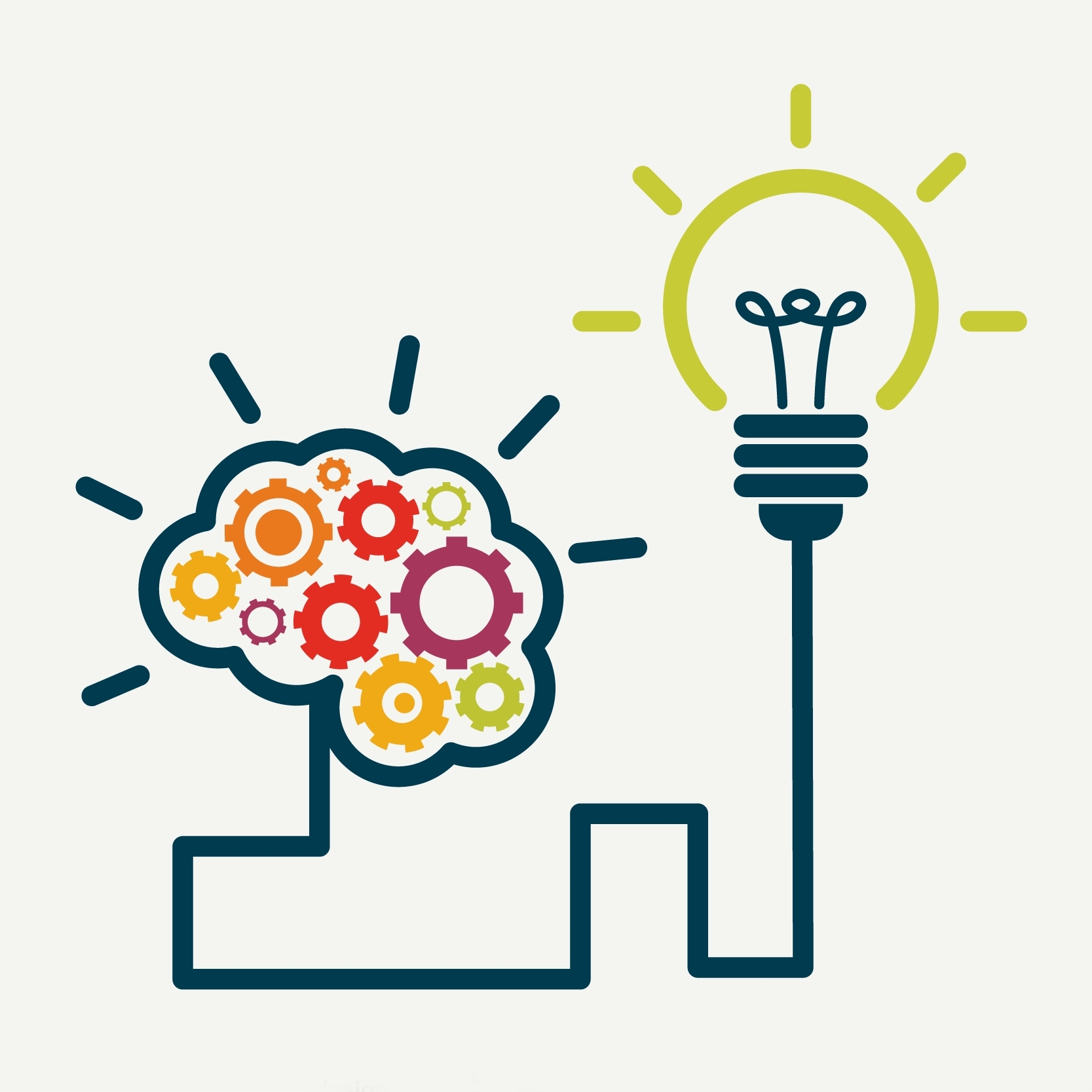 3. New Business
Why New Business?- You are not alone. When member's clients come to see them- its an added opportunity for you to be seen there by giving you wide exposure. Not only do coworking spaces encourage a great sense of community, but they bolster business by fostering connections and co interaction thereby helping each other in furthering their respective businesses and passion. Many coworking members and tenants have noticed a significant increase in new clients due to the relationships they've established at their place of work. Coworking spaces give your business more exposure to a diverse group of potential clients. It's also a great way to find new people to work with. That local designer you've been looking for might just be sitting right next to you!… The sales expert might just be in the next door within the same co working facility. I forgot to add that as friends you will get it at a more cheaper/affordable and friendly cost. Don't Miss Out!
4. Technical Business Support
One of the challenges faced by young/start up entrepreneurs is that they lack Information Technology/Technical knowledge and this can hinder growth especially in the first 3 years of business. SOUTECH hub offers assistance services like website design, business development, digital marketing, software development and business automation services to help businesses grow through lean start up tricks. Hacking growth through a low budget is also made possible through the SOUTECH Hub team. If you want your business to grow smart and fast while keeping cost low then a co-working space is what you need to grow. Don't forget you get free WiFi access.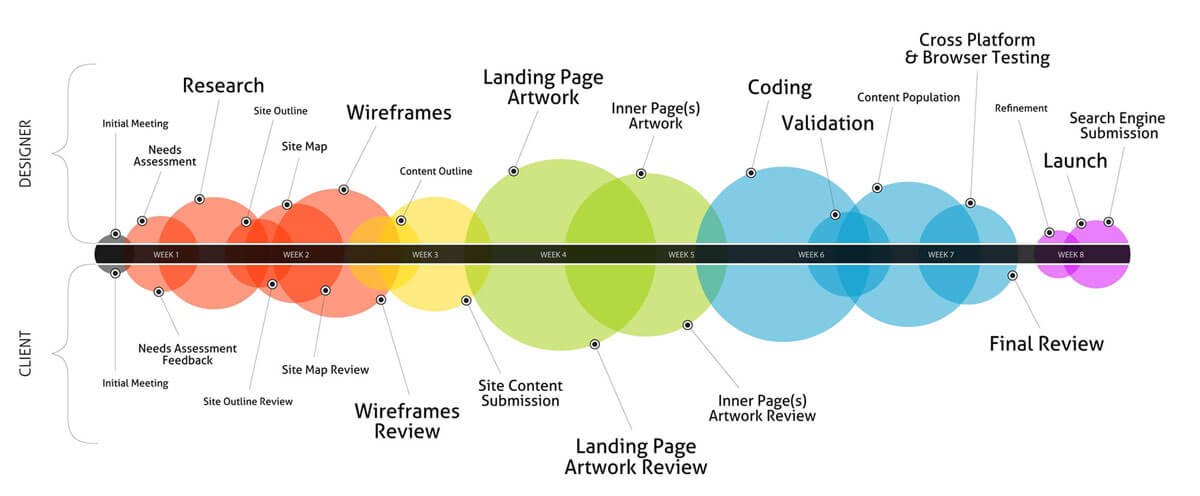 5. Diversity
Unlike a traditional office, coworking spaces consist of members and tenants working for a wide range of companies. This unique environment gives you an opportunity to gather insight and collaborate with like-minded professionals in different industries. Coworking spaces typically see less direct competition and more collaboration.
6. Cost Efficient
The cost of running a business in Nigeria can be very high for start ups: Office Rent, Furnitures, Tables, Chairs, Light and Water Bills, Alternative Power(Gen or Solar Inverter) and so many other cost. Using a coworking spaces makes it very easy and competitive to start up with a flip of the finger you can be up and running.
Running a small business or freelancing can already have quite a few overhead costs. Becoming a member or tenant of a coworking space is an easy way to eliminate many of those. No need to worry about additional utility bills or service providers. Everything you need is ready for you, just bring your laptop!
7. Flexibility
Many new businesses or freelancers aren't able to fully commit to long office leases or hefty deposits. With various membership options, you can choose what works for you and your business. Go month-to-month or even daily if you'd like. Members of coworking spaces also have the flexibility to set their own schedule and work when they prefer. No need to work around certain operating hours or someone else's schedule.
Need a co working space in FCT Abuja, Owerri-Imo State ? Visit: https://www.shub.com.ng/ or Contact 08034121380
Click to start learning while you earn and grow…