October 1, 2017
Posted by:

SouTech Team

Category:

Blog, Development, Website Design Service Abuja, Website Design Training, Wordpress Website Design Training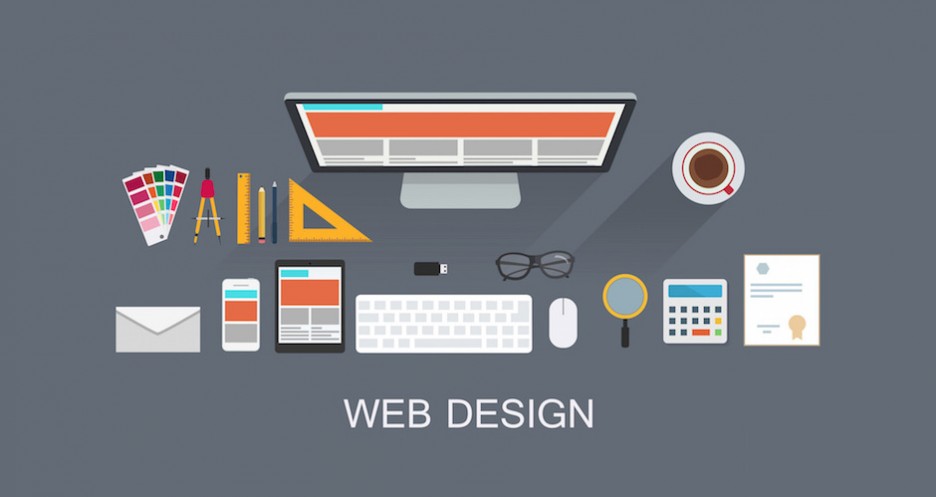 Gone are the days when everyone thinks you are cool just because you can build websites. Today, features and functionalities are what makes a website awesome. Today, some organisations have almost substituted their physical offices for a website. If you intend to globalize your business and services, then you should definitely be talking about having a website.
Who needs a website
Before we start looking into how you can easily build a website, let's define who should have a website. It doesn't matter if you are running an eatery, a supermarket or you are a freelance consultant, having a website is a great way to say "hello world" look, am here. The internet is flocked with numerous testimonies from individuals and organisation who are happy to say that the internet has transformed their business and services. Well, actually their first step was to have a website, a global representation of who they are, what they do and the solutions they provide.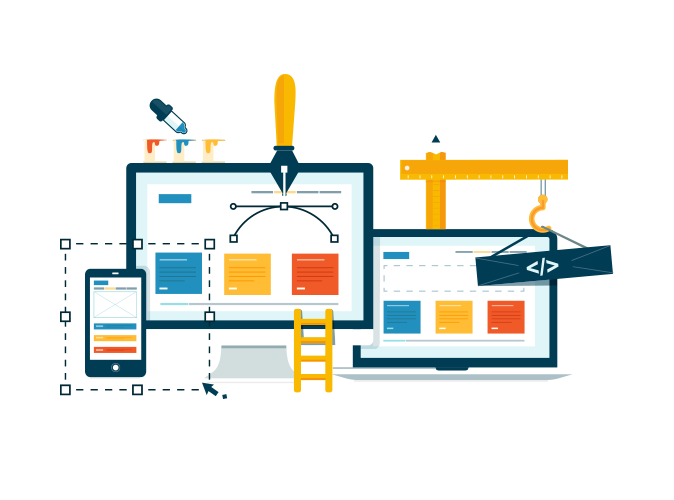 Do you know that you can be a professional website designer within one month? Do not miss out the 'live' website design training @ Soutech Web Consult Area 1, Abuja. Coming on Tuesday. Call 08034121380 Now.
The Contents can be Managed
Well, learning how to code before you can be able to build a website seems more like an old term. In other words, gone are the days when one must learn how to code in order to build websites. Robust development on popular open source content management systems such as WordPress, Joomla, Drupal etc. had made CMS the first choice when considering building a data-driven complex website within minimal time. Also, the emergence of online website builders such as SiteBuilder, WIX, Weebly etc. most of which has options for building both static and content management, has all together re-framed how websites are being built.
The smart strategy
Being smart is not about spending a huge amount of time learning different kinds of programming languages, and not just all about using a CMS or a free website building to build a website. That is just doing it fast but not actually smart except you apply the smart strategies in the process. If you must build a website with CMS, be smart enough to choose a platform with a large community and a huge amount of support. Believe me when I say you will be thankful you did.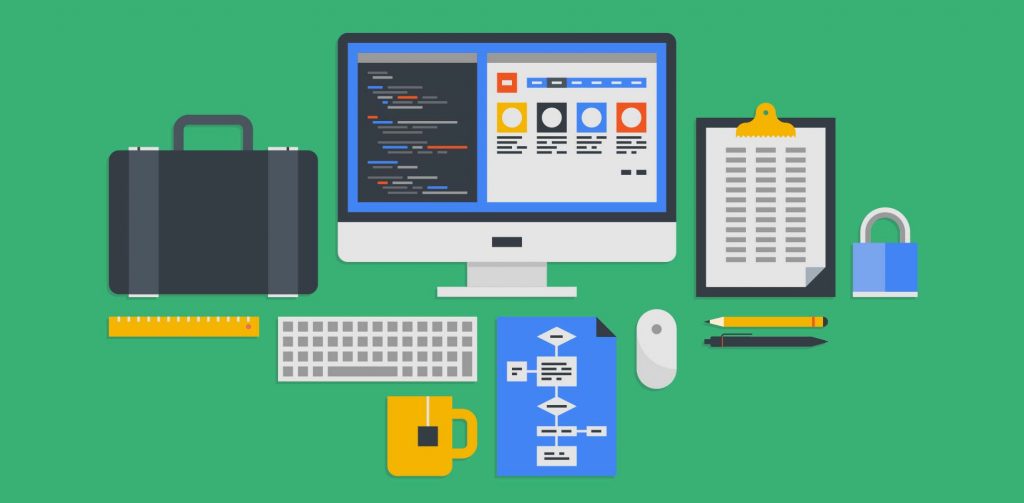 Third party components and plugins play a vital role when building websites with CMS. Come on, you choose CMS because you want to get the job done quickly right? So it doesn't make any sense if you have to spend additional time writing additional code or scripts for features that will have to work with your choice of CMS. You should embrace a CMS that gives you the option to possibly make use of many components and plugins.
| Want to start an eBusiness and Grow it Globally with free IT, Legal, Internet Discounts,3 Months SME Startup Course, ePayment Integration, Biz Development Services, Free Website, Free SMS Units/Portal all done for you within 30 Days?
Start Here>> Click  >>> Start a Digital Business in Nigeria
Some little spicy-spicy
It doesn't matter if you choose a CMS, Website builder or just writing your own codes, building a website requires creativity. The theme, plugins, components, and add-ons are all there, but that is not enough. So how do we bring all these together? To build a successful website, you must understand clearly, the purpose of the website. This will give you a clear insight to know what kind of theme, layout and colours to choose, necessary plugins, add-ons and components to use. The good thing is all these has been built already, just waiting for you to put them in the right place.
Just want to code it?
There are a good number of open source frameworks that make building a website easy for developers. These frameworks are designed for automation and support web development, web services, resources and APIs. Code reuse and libraries make code and file organisation very easy. Frameworks are shipped with useful tools that make tasks like form validation, database abstraction, IO filtering, sessions and cookie handling looks like eating chocolate. Like I stated earlier if you must use a framework, choose one with a great community for support.
How to be smart
The first step is to know how to use the necessary tools, which is why Soutech Web Consult is offering you the opportunity to skill-up and start living the smart life. Take a web design training and start building amazing websites or web development training and unlock opportunities that lie within you.
| Want to start an eBusiness and Grow it Globally with free IT, Legal, Internet Discounts,3 Months SME Startup Course, ePayment Integration, Biz Development Services, Free Website, Free SMS Units/Portal all done for you within 30 Days?
Start Here>> Click  >>> Start a Digital Business in Nigeria