November 30, 2017
Posted by:

SOUTECH Brands

Category:

CEH, Cyber-security and Ethical Hacking Training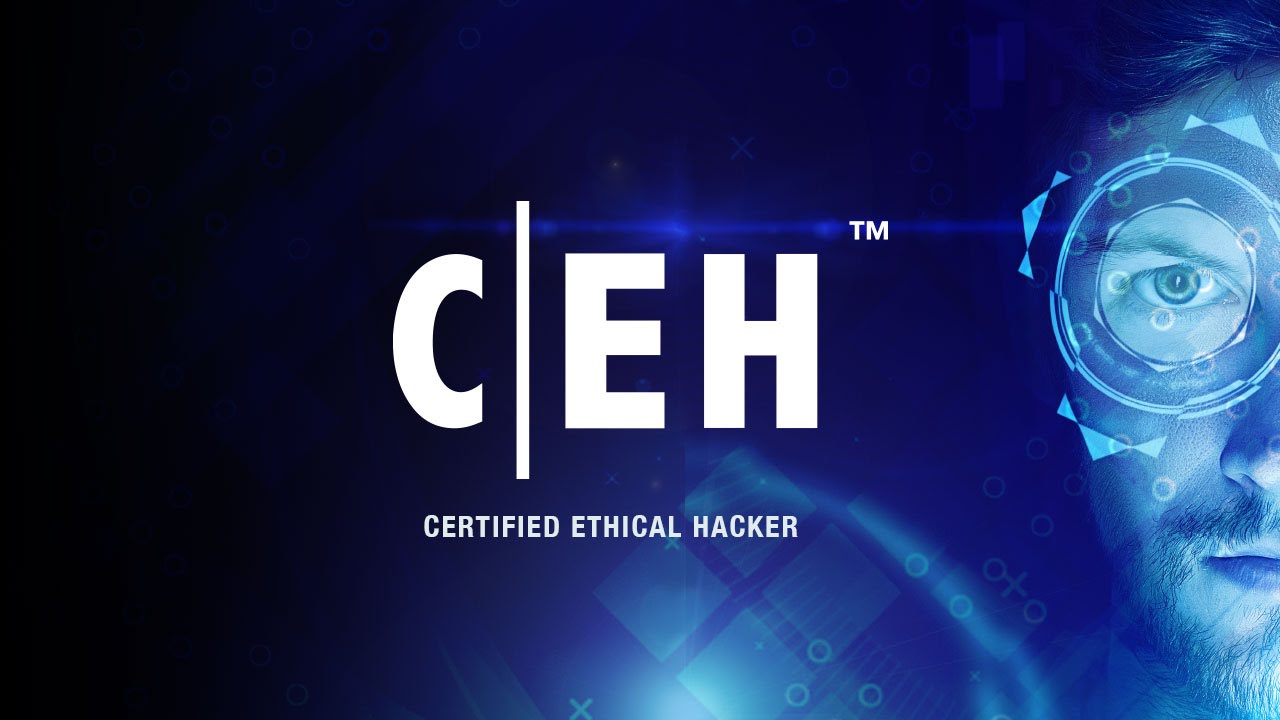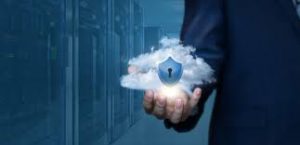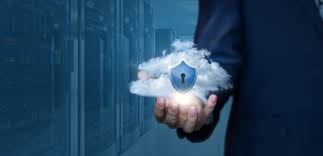 Trying to differentiate between Hacking and Ethical hacking? Don't get confused. Ethical hacking actually refers to the act of locating weaknesses and vulnerabilities of computer and information systems by duplicating the intent and actions of malicious hackers within a controlled environment or with permission while a hacker refers the same above without permission. Ethical hacking involves  as penetration testing, intrusion testing, or red teaming.
Someone asked me some days ago if Ethical hacking is Legal? Truth is, Hacking, doesn't sound legal, but Ethical hacking is considered legal because the actions are used to increase the security of a computer system. The theory behind ethical hacking is that, if a white hat can break a computer system, then a black hat can use the same points of entry to promote illegal activity.
An ethical hacker is a computer and networking expert who systematically attempts to penetrate a computer system or network on behalf of its owners for the purpose of finding security vulnerabilities that a malicious hacker could potentially exploit.
The World Needs Ethical Hackers
As opposed to malicious "black hat" hacking, ethical "white hat" hacking (also called penetration testing) involves using computer hacking skills to identify network security vulnerabilities and patch security holes before anyone can abuse them. This and more forms the reason why the world is open to no choice than having great need for ethical hackers.
Average Ethical Hacker Salary structure 2017 shows the average payout to a Certified Ethical Hacker is around $71,331 per annum or 25 million Naira yearly. The salary ranges from $24,760 to $111,502, with a bonus payout between $0.00 and $17,500. Thus the total salary is approximately between $24,760 – $132,322. Wow! Do you want to start your journey?
WHAT WILL YOU LEARN?
IT security trends.
Security Myths.
Learn about Wi-Fi network standards and protection.
Get to know about Wi-Fi threats.
Improve your grasp of Windows security.
Understand what security boundaries are.
Find out how to fight malware.
Discover secret tips on access control in Windows.
Learn how Windows authentication works.
Prevent identity spoofing.
Find out the mechanisms of Windows authorization.
Learn about Windows 7 security mechanisms.
Get to know how to encrypt data in Windows.
Wi-Fi network standards and protection.
Wi-Fi network threats.
How to prevent identity spoofing.

WHAT YOU NEED TO GET STARTED
General IT knowledge
Skills in networking, Websites, Cloud computing etc needed on IT Sec Beginner course( If you dont have this knowledge you can join our CEH-Prep Class- Where you learn about 5 courses to put you on the right footing)
TRAINING MODULE
This training will see you through detailed and comprehensive lectures and a practical handson training sessions.
We will instigate the practical use of the course which you are going to see as proven by thousands of people who make their first steps in computer/network security and professionals: network administrators, programmers, pen-testers, black- and white hat hackers.
WHO NEEDS THIS TRAINING?
Future IT Sec Professionals
IT Students
Programmers
IT enthusiasts
And suckers for intelligence skills