August 29, 2018
Posted by:

SouTech Team

Category:

Blogging, Development, Digital Marketing, Others, Sales and Marketing, Website Design Training, Wordpress Website Design Training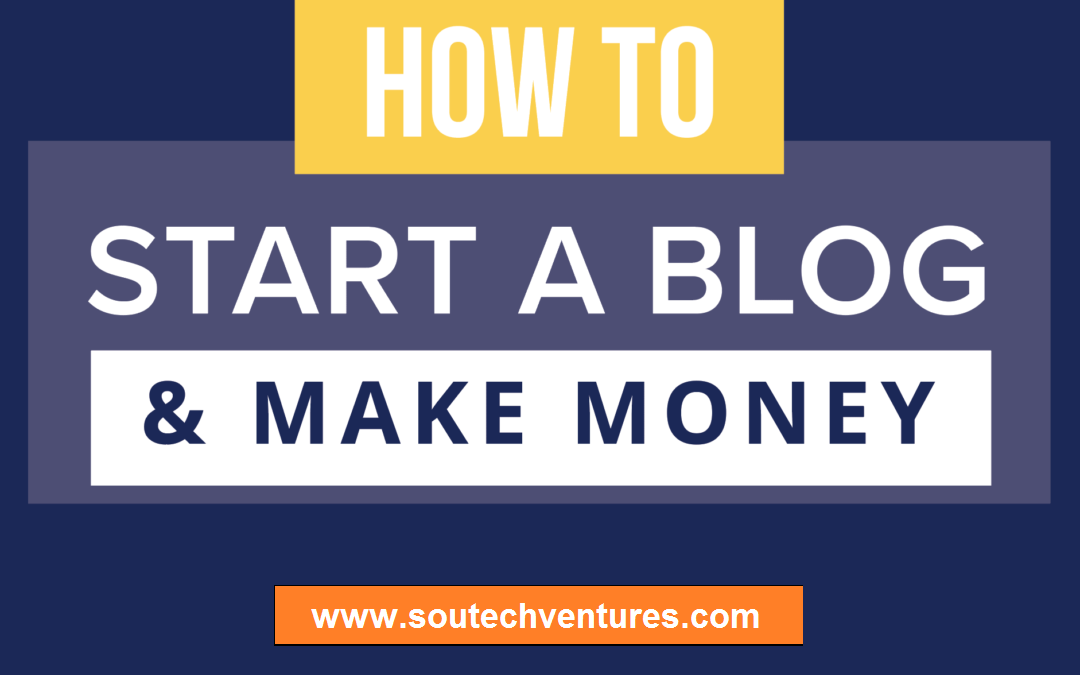 Hey guys, I know you would be expecting to read a continuation of my previous article on What to know if you want to be a front-end developer. Don't worry I promise you will get it sooner or later. Today I will be discussing blogging. Yeah, almost everyone wants to blog, but not everyone wants to be a blogger. Let's just say you heard over the news that someone is making over a $1000 a week for just posting articles on their blog and you be like; "I want to create a blog; how do I start?" But the real question is, do you really want to be a blogger? If your answer is yes, then happy reading and if it's no, then you need to read and be convinced to a yes as well. Before I begin, I would like to acknowledge the fact that many people had jumped into blogging, only on to abandoned this internet goldmine for reasons that I would explain at the end of this article.
Click to start learning while you earn and grow…

What is blogging by the way?
In the beginning, blogging is to be the process of an individual journaling their activity on their personal weblog. The term blog was derived from weblog. As the internet evolves, many entrepreneurs had discovered the marketing potentials of having a blog and that is how it spread. Today a blog can be considered as a legitimate business on its own.
Blog Vs Website
It is somewhat perplexing to differentiate between a website and a blog. I would say a blog needs to be constantly updated with new posts, articles or products depending on the defined interest of the blogger. (for example Soutech Blog). A website, on the other hand, can also have a blog added to it, where updates of new products, services or detailed instructions would be made available to customers and visitors.
How do I start
Before you ascertain how to start, you need to first of all define your purpose of blogging. Let me guess "for money?" Well, many people are blogging for money, some are blogging to promote their businesses, products and services, we have activists' bloggers as well as educationists but in all, successful bloggers do have defined purposes or goals to achieve via blogging. You must define your targets and goals before heading for a start.
Plan, Plan and Plan Again.
Now that your purpose is defined and you know what you want to achieve, it is time that you plan. Most bloggers neglect this principle and they tend to brainstorm about a topic at any given time or day and when they think of going through that processes again especially when the traffic drive is slow, they just gave up not looking at the bigger picture. A blogger is automatically a publisher, a curator of content. You need to plan how often you want to post; daily, weekly, monthly or otherwise. Posting 2 times in a week for 8 posts in a month is a perfect starting strategy. If that is too much for you, begin with 4 posts in a month.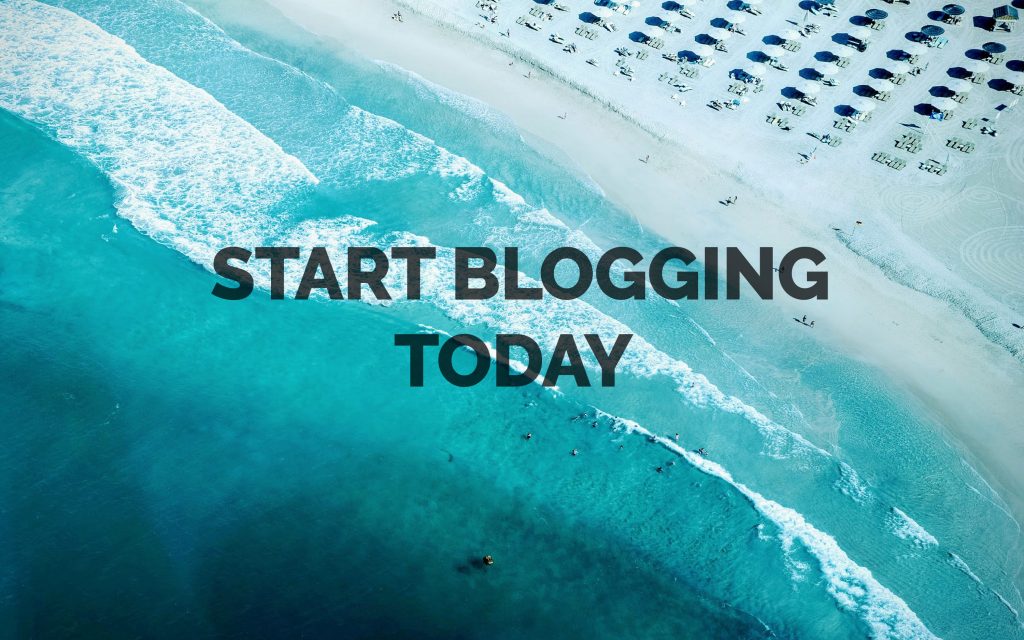 What do you want to say or write about? You need to get an idea of the essentials that you intend to write about.
Personal – this is the oldest type of blogging. It's more about sharing your experiences, feelings, thoughts, ideas, hobbies, public observation etc. with the audience. There are no rules to follow here as you can write about any area of your interest. Some personal bloggers write about human behaviour, psychological interest, nature etc. It is important to blog about things you are passionate for, rather than "the-now-happening".
Niche – this type of blogging is focussed on a specific topic rather than broad topics. One good thing about niche blogging is it makes research easy. A niche blogger can focus on areas like agriculture, training programs, languages, tourism, plants, animals, history, etc. It is also possible for some niche bloggers to change their passion into a small business.
Product and Services (Business) – Business bloggers often blog for their businesses, products and services with the main goal of driving traffic and gaining exposure in other to attract potential customers/clients. This type of blogging is focussed on writing about new product updates, addressing general issues, educating both sold and potential customers in various areas as related to products and services.
Reverse (guest host) – this type of blogging is when the content of the blog a being supplied by the public instead of the owner of the blog. This is a good option for beginner bloggers to attract traffic as the owner of these reverse blog will promote their content in the process of promoting their blog. than
Affiliate – Affiliate bloggers are known to be compared to product evangelists. Instead of creating their own products, they review products by others with the aim to convince customers to buy such products via their affiliate link, thereby earning commission from any sale made. Some affiliate bloggers can dedicate an entire website for promoting a particular product, while other would review different products on a single website/blog.
Media – Photoblog is a blog where the blogger post photos, be it illustrative of ideal. A Vlogger post videos in the form of video blogging while a linklog is the process of curating contents from other websites. We have, bloggers posting audio files, videos of product review, training, gameplays and sharing photos or artwork. These are all forms of media blogging.
Freelance – These bloggers are paid to write content for other businesses, product and services. They had to cover topics provided by their clients.
Research
Whatever ideas you have defined from starting, you will need to research about it in order to get the right keywords. Grab that topic and research about it to know what people are searching for and also find other topics related to what you are writing about which you can add as resource references after adding few facts from them.
Next
As a blogger, your intent is to either convince the reader to buy a product, gain knowledge or be informed without derailing them from the topic or bored them with your writing pattern. In all, you want that reader to always come back for more. Before I discuss Writing, Uploading, promoting, tracking and the different ways to make money from your blog, I would like you first follow our Facebook page by clicking here.
Learn website design and digital marketing today and unlock your opportunity of becoming a successful blogger. Click Here to Begin.
Click to start learning while you earn and grow…