May 25, 2019
Posted by:

SouTech Team

Category:

Web Development Training, Website Design Service Abuja, Website Design Training, Website Hosting, Wordpress Website Design Training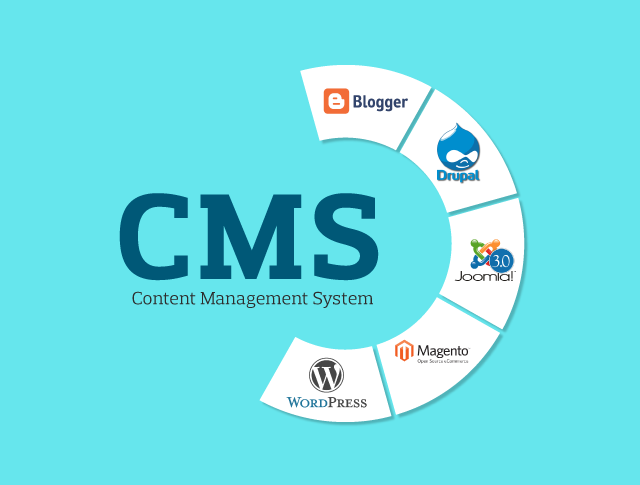 In my years of web development, I have built more website using content management systems and for some good reasons too. I have spent the past two years out of my 9-year web development experience in training individuals on how to build websites using content management systems. Over the years I have witness large corporation migrate their website to Content Management Systems, while most IT training giants embraces Content Management System. The question I have always been asked by my students is; why is CMS a better choice?
In this article I have highlighted 10 reasons on why you should choose CMS as a Web Development Choice.
Table of Content:
Most clients don't just want their job to be done, they want it done on-time. As a web designer/developer, it is your responsibility to deliver to your client and on a timely manner in order to keep client happy.  This means you have to look for possible faster way to do the job. With a content management system, you do not need to start designing database architecture, writing scripts and programs that would facilitate the website you want to build. Your focus would rather be to customize the theme that you intend to use (if you are not developing yours), and how to add functionality to the project using required components, add-ons or plugins.
Some of this Content Management Systems are designed, developed and maintained by seasoned developers who had gain experiences in development and web security. These groups of developers have access to enormous resources that enables them to build a strong, reliable and consistent Content Management System because they themselves will be making use of it. There is also rich documentation that comes with CMS that guides you in every implementation.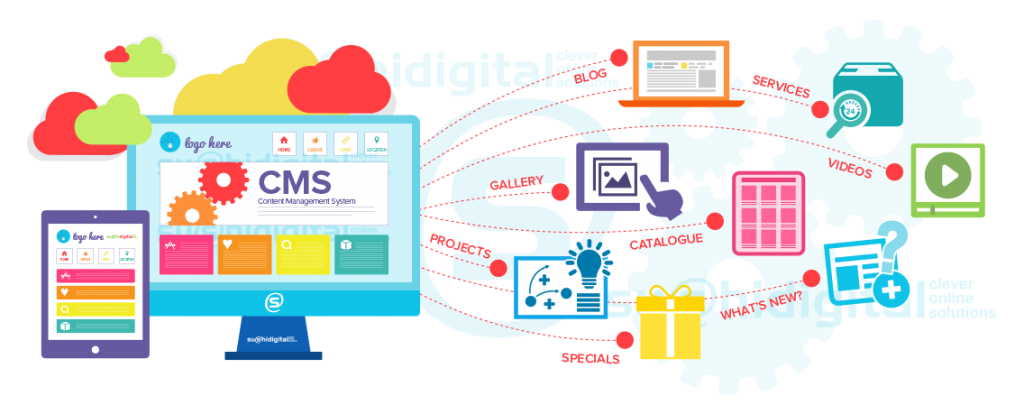 Most of the time scripts are outdated and there are bugs, security flaws, incompatibility due to new development, upgrade in web server, update programming language and more. The common threat internet face every day is the invention of new technology. In order for your web projects to be viable, secured and consistent, you need constant update. Without having to pull down a website, re-write outdated codes, you can update your core CMS platform with  click of  button.
Universal Tech and Languages
Most of the time, your clients may want you to integrate a new feature to a website. Such may require additional database tables, hooks or snippet, most content management system are shipped with the popular technologies and languages, making it easier to integrate APIs and other applications.
An Open Source System means I can actually make use of the core system for free, modify my own copy, including re-writing some of the core files to achieve a customize system or development.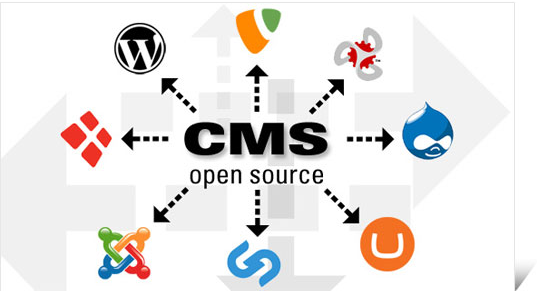 With Content Management System developers doesn't need to be bordered with coding the CSS and HTML or writing JavaScript if they do not want to. All thanks to themes, and though themes are developed by developers, sometimes you just don't want to be modifying your theme for each project, you can just have different themes and use any desired one for a given project. It is also easy to change a website's look and feel just by installing a theme.
While some content management systems give you a specific functionality, others such as WordPress and Joomla offers different functionalities which can be switch-up by installing specific plugins or components. With CMS there are different types of website a web developer could build. All you need is install and activate a free tool which you can find from the CMS repository. Though some of these tools are licensed, majority of them are free to use.
With a content management system, you have the access to build your own tools. It could be a custom theme, add-on, plugin or component, there is almost no limit on what you can build on an open source content management system. WordPress for example, has a sound documentation that guide you in anything you want to build from themes to plugins. Most developers use the CMS core and build their own tools to work with it.
There is no better felling than when you realize that updating your contents is going to be done in a user friendly interface. You do not need to learn coding or worry on how to management your website content. That I why it is called content Management System.
Do want to learn content management system for website development? click here now.