January 7, 2021
Posted by:

teamDigital Marketing

Category:

Others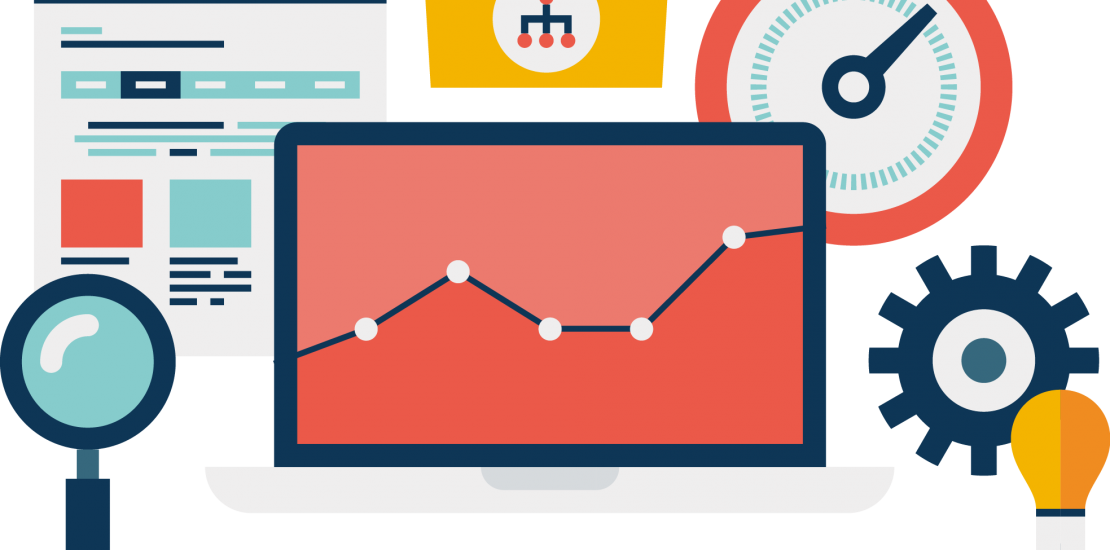 You get the most out of this guide if your desire to learn content optimization and is exceeded only by your willingness to execute and test concepts.
The world search engine optimization is complex and ever-changing, but you can easily understand the basics, and even a small amount of SEO knowledge can make a big difference. Free SEO education is also widely available on the web, including in guides like this and on our iLearn Platform
Combine this information with some practice and you are well on your way to becoming a savvy SEO.
Optimizing content is less a matter of keyword presence and metadata and more an issue of trust, intent, quality, and authority. In this article, I will explain the process that you can use to create perfectly optimized content every time.
Build Trust
You have probably heard about this phrase content is king line that you're prepared to dismiss this as yet another variation on the same tune. But in spite of this cliche, there is a powerful truth to this statement, Trust is king.
Let's keep in mind, of course, that trust does not displace content rather, you can only build trust through content. So, you're still right if you say that "content is king" as long as it is trustworthy content.
Be objective and match the intent
Objective content is written in such a way that it's neither pushy nor salesy, but balanced and objective. One of the keystones of content creation is to match the reader's intent. Grant Simmons stirred up the SEO community when he wrote Keywords Are Dead article over at Search Engine Watch. The point he was making was not that keywords are actually dead and gone, but that there is something more basic we need to be driving at user intent.
According to MarketingProfs, Most consumers (74%) say they generally trust educational material from a business as long as it seems objective and doesn't explicitly try to sell a product/service. Everything depends upon intent. If a user has purchase intent, such as through a transactional query, then they are expecting to be sold a product or service. Not providing a call-to-action, in this case, can be frustrating.
Feature user-generated content
A lot of customers will only trust your content if it is generated by other users. User-generated content (UGC) is a huge trust factor in content. Amplify your content marketing efforts with UGC such as reviews, forums, comments, feedback, case studies, social discussion, whatever it takes.
Create Quality
By now, you're probably tired of hearing the advice to "create quality content." Matt Cutts has been beating this drum ever since he appeared on the scene. Google never misses a chance to push the topic. Quality content matters. If you're not producing quality content, you'll disappoint your readers and lose their trust.
Produce Calls-To-Action
The goal of all content is to take the user further down the funnel to conversion. Perfectly optimized content is action-oriented. Every piece of content should help the user know what to do next. Optimized content is not an end in itself. Optimized content serves a greater purpose.
To get optimized content, you would hire a writer for and have them churn out articles with the proper keyword density. That's done. Optimization is entirely different today.
What about keywords? They will come, but no need to worry about it. What about H1s? Use them, but do not stress out. What about length? Be relevant, but do not panic.
Content optimization is not about any of these individual parts. It's about a holistic content experience that focuses on the user.