July 14, 2017
Posted by:

cyberanalyst

Category:

Cyber-security and Ethical Hacking Training, Softwares, Technologies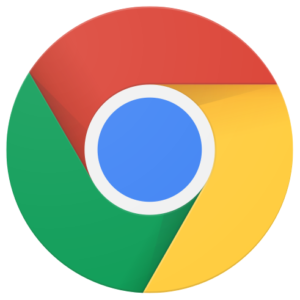 Google chrome has developed stable channel updates mainly for Linux, Mac, and Windows desktops thereby patching 30 security flaws such that if an attacker can exploit them, they can have full control of a system.  In a press release on June,5 2017, 5 highly rated flaws among a host of other vulnerabilities were singled out which included
out of bounds read in version 8
type confusion in version 8
use after in print preview
Address spoofing found in Omnibox
Use after free in Apps Bluetooth flaws
Google Chrome 59.0.3071.86 contains a lot of fixes and modifications although there may be restrictions to access details of the flaws and links until majority of users are updated with a patch with all the flaws.
The release also had it that, Google retains restrictions if there exist bugs in the third party library which other projects may also be depending on but have not yet been fixed.
Computer users and admins are hereby advised to update all the affected systems immediately.
STAY PROTECTED.
| Want to start an eBusiness and Grow it Globally with free IT, Legal, Internet Discounts,3 Months SME Startup Course, ePayment Integration, Biz Development Services, Free Website, Free SMS Units/Portal all done for you within 30 Days?
Start Here>> Click  >>> Start a Digital Business in Nigeria