September 8, 2020
Posted by:

tech newsAfrica

Category:

Blog, Digital Marketing, Technologies
Google Maps to Add New Feature That Shows Places With Highest COVID-19 Outbreaks and Infection Rates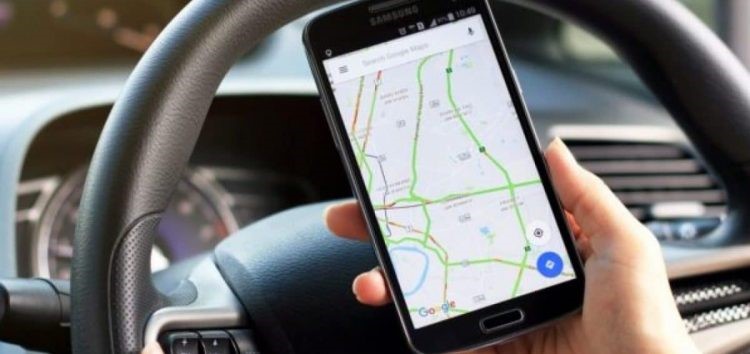 Google Maps is adding a new layer to the map which is called Covid-19. The layer provides information about the places with the highest outbreaks of the virus.
Leaks of the new feature by features leaker, Jane Wong, show that it is added as a new map layer and is displayed as an option alongside other map details like 3D, Streetview, Bicycling, Terrain and Transit.
Where to look for the 'COVID-19' layer when Google Maps makes it available in your location
Upon clicking the 'Covid-19' option, its map layer displays and shows a more recognizable borderline between states.
The states with the highest volume of outbreaks are highlighted in colour while the areas with the worst COVID-19 cases will also be highlighted. The map also shows the places where the cases are increasing or decreasing as well as the rate at which that is happening.

Borderline between states are more visible, It is certain that the feature will be rolled out across states in the US. However, leaked screenshots of the Google Maps Covid-19 layer show that it is displaying similar information for Europe as well and will have a wider reach.
Google Maps added features that alerted people about areas that had travel restrictions in place. The restrictions include the requirement to wear a mask in public transport, COVID-19 checkpoints along the way, and obstacles along the driving route.
The previous update also allows people to know if a bus or train station is crowded at specific times. Users can as well check if the buses that ply a certain route run on a limited schedule.
To discourage crowded gatherings, previous Map updates show restaurants that offer takeaways and deliveries as alternatives to dining in.
It is not yet sure when the latest update to the Google Maps will be made public, however, its launch will mean that the 1 billion people who use Google Maps for navigation monthly will have one more tool at their fingertips to make better decisions regarding movement and the COVID-19.