November 20, 2017
Posted by:

SOUTECH Brands

Category:

Blog, Digital Marketing, Sales and Marketing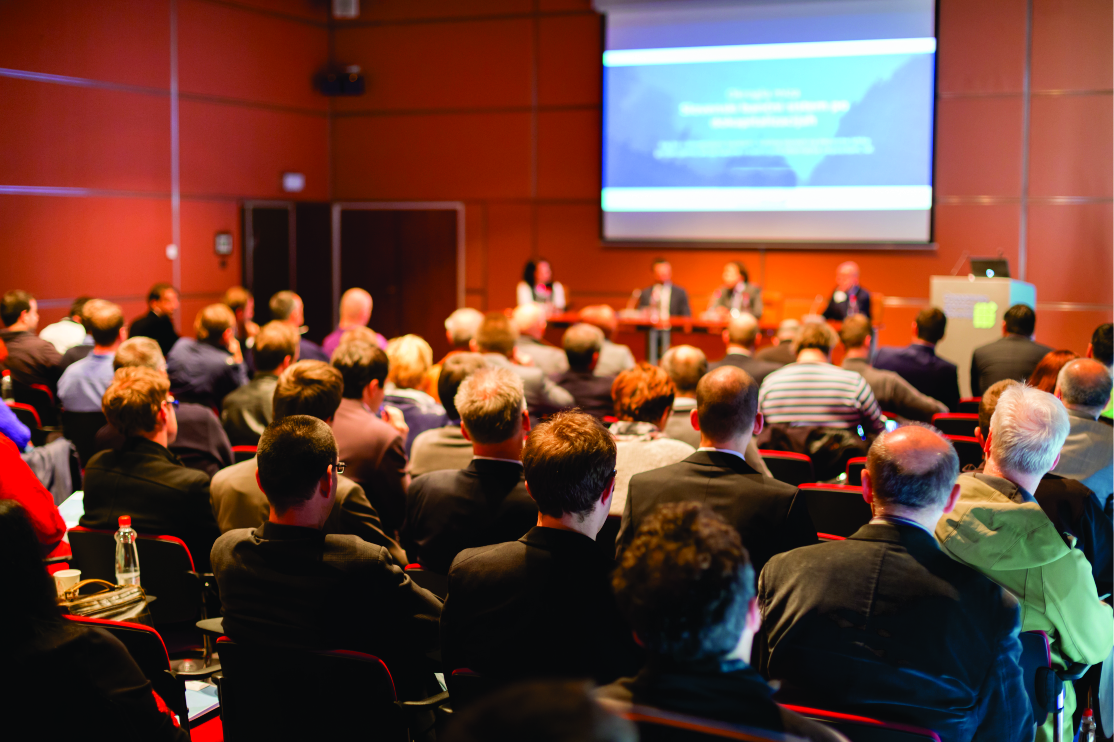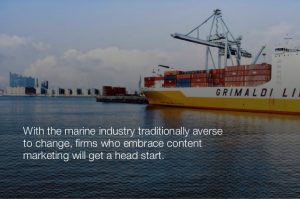 As the world experiences several uncontrollable changes in the digital marketing scene as well as grow more amazing tactics to keep up with customer demands, dealers and manufacturers are since forging ahead with revised and more aggressive digital marketing tactics daily.
The most successful digital marketer is seriously adapting to customers' extensive use of mobile devices as the main form of communication.
Earlier in 2017, Boating Industry surveyed dealers, service providers, manufacturers and others about their 2017 marketing plans. From websites to social media to mobile. This shows that there is increasing and focused reliance on digital marketing.
Of course, Facebook is still riding high, with 64 percent of surveyed Boating Industry readers reporting the social media giant would get increased use during the year ahead.
| Want to start an eBusiness and Grow it Globally with free IT, Legal, Internet Discounts,3 Months SME Startup Course, ePayment Integration, Biz Development Services, Free Website, Free SMS Units/Portal all done for you within 30 Days?
Start Here>> Click  >>> Start a Digital Business in Nigeria
For a fact, producing high-quality content for blog use, pushing YouTube videos and boosting SEO were listed at top digital marketing concerns, along with using social media platforms as primary branding tools.
Today's digital marketing universe gives so many options which exist from the range of Search, mobile, social media and many others, but where should you focus?
If you really want to go beyond your current height in 2018, "You have to look at the consumer and what's important to them when they are trying to make a decision". this is according to Aaron Weiche, chief marketing officer at GetFiveStars dot com, a customer feedback and online review platform that serves Fortune 500 companies.
As part of the interesting side caps during this year's Marine Dealer Conference & Expo, Weiche presented a comprehensive case study that addresses industry digital marketing issues.
"What we did is a two-part study. The first part was, 'Do you really understand your key performance indicators, and do you understand what really matters in local digital marketing that moves the needle?'" he said.
GOOGLE DOMINATION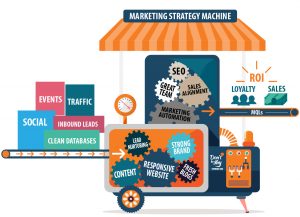 For the past years and decades now, the biggest social media driver remains Google. Weiche had this to said "We looked at all different types of actions ranging from a Facebook post, asking for recommendations, sharing, filling out a contact form, Facebook messaging, click to call and driving direction requests," Weiche said. "Seventy percent of those actions took place on Google, and 25 percent took place on a dealer's website." The amount of information that Google displays, even with a basic search result, builds engagement for a consumer.
"To me, this is a huge thing that people don't even get. It's already very lopsided. It really makes Google a new type of home page."
Weiche said he's most interested in Google Post, which was introduced earlier this year. The feature allows users to post information about their businesses, like a sale, special or feature of a service.
The product allows a business to micro-blog directly to its Knowledge Panel result, create posts of up to 300 words in length and include a photo. The post can be further defined as an event with a date range or a call to action link can be added with a URL to a page that the business chooses.
However, Weiche said Google's search dominance isn't reasoned enough for abandoning a company's website.
"Google's goal is to be the presentation layer of the web. They want to have more control over how the web is presented. You need to be smart. Are you feeding the right information to Google? Some of that comes from things you might directly fill out, like your business profile."
It's also critical to fully outline key performance indicators, Weiche said. "Some businesses have a lead form on their website that says contact a salesperson or inquires about this boat. We find many businesses don't do any type of tracking. Many times, people rush to develop digital marketing tactics, and they don't consider the overall strategy," Weiche said. "They really need to bind those two things together. Probably one of the misconceptions that I see the most is people still view online marketing as a one-way street, instead of a two-way street."
"That means everybody who comes in for service, everybody that comes in to buy a boat, you have to find out how their first experience was, did you get your questions asked, how was the match with your salesperson. If you ask those three quick and easy questions, it will go a long way in determining if they will be back or if there are things you can do better to ensure they will come back. The only time a lot of business talk to their customers is after they have bought something. That only teaches you about the successive cycles. What happened to all of the people who went and bought somewhere else, or felt rushed or pressured?"
The most successful digital marketing strategy will have the need to engage customers in real-time.
When a dealer or marine business starts working with a digital marketing agency or partner, they need to have real conversations and amplified discussion, Weiche said.
"People are going to their digital agencies and saying, 'What's the steroid of today? What's hot? They should address fundamentals and talk about the things that are great about the business. Then, get down to the tactics that will make the goals happen."
| Want to start an eBusiness and Grow it Globally with free IT, Legal, Internet Discounts,3 Months SME Startup Course, ePayment Integration, Biz Development Services, Free Website, Free SMS Units/Portal all done for you within 30 Days?
Start Here>> Click  >>> Start a Digital Business in Nigeria