November 21, 2018
Posted by:

SouTech Team

Category:

Blog, Digital Marketing, Sales and Marketing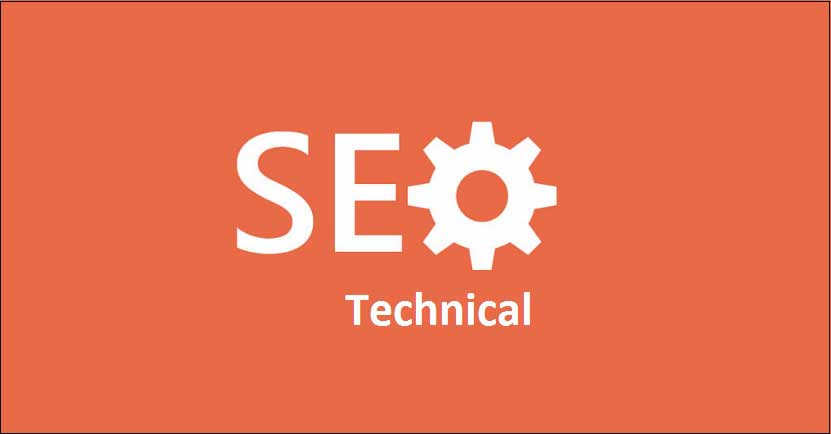 Do you run search engine optimization for your company or clients, are you tired of the technical stuffs that come up while trying to do audit or fix traffic challenges for your clients? SEO has many different aspects: Among the so many different aspects of SEO, technical SEO is the foundation and building blocks upon which all other tactics and scaling options for traffic building and lead generation are built. In this creative and 100% practical class:  SEO – Technical SEO for Digital Marketers, I'll guide you(my student) through hands on and live tasks the ins and outs  of technical SEO, from its purpose and value to its execution.
The focus will be on technical SEO tools and how to use them, approaching a client, and performing an audit.  –

This can make you real cash in no time

!
This course is intended for all levels, from beginners to seasoned SEO pros who might need a technical refresher.
Course Syllabus
Module 1
Intro
1. Intro – Technical SEO
Module 2
What is Technical SEO?
2. Definition and History
3. Why It Matters
4. Core Components
5. Results + KPIs
6. Goal Setting
What is Technical SEO? – Quiz
Module 3
Tools
7. Overview + Getting Ready
8. Google Search Console
9. Screaming Frog
Tools – Quiz
Module 4
How to Approach a Client
10. Questions + Brief
11. Competitive Overview
12. Mini Audit
How to Approach a Client – Quiz
Module 5
How to Perform an Audit (Part 1)
13. Sitemaps
14. Robots.txt
15. HTTPS
16. Broken Pages
17. Duplicate Content
18. Mobile Friendliness
19. Bonus Lesson – Site Speed Diagnostics and Optimization
Performing an Audit (PART 1) – Quiz
Module 6
How to Perform an Audit (Part 2)
20. Metadata + Header Tags
21. Image Optimization
22. Schema Markup
23. Social Tags
Performing an Audit (PART 2) – Quiz
Module 7
Outro
24. Summary – SEO Course
=====
My technical SEO course is made up of six bonus modules
1. How Search Engines Work
2. Web Infrastructure
3. Crawl Optimization
4. Load Speed & Mobile SEO
5. Structured Data
6. Basic Site Security
7.International and Geo-Targeted SEO Tactics
8. The Future of SEO
After completing this training, you will be equipped with the knowledge, insight, and vocabulary to deal with technical SEO challenges.
Final Quiz, Exam and Certifications
Bonus Training: Expert Content Marketing Strategy: How to pull 100,000 Visitors for a website in 30 days
Cost: N100,000
Contact us to join a class today! ( Book a class now by emailing([email protected]) or WhatsApp/Call/Text) 08034121380
Click to start learning while you earn and grow…