June 18, 2018
Posted by:

SouTech Team

Category:

Development, Web Development Training, Website Design Service Abuja, Website Design Training, Wordpress Website Design Training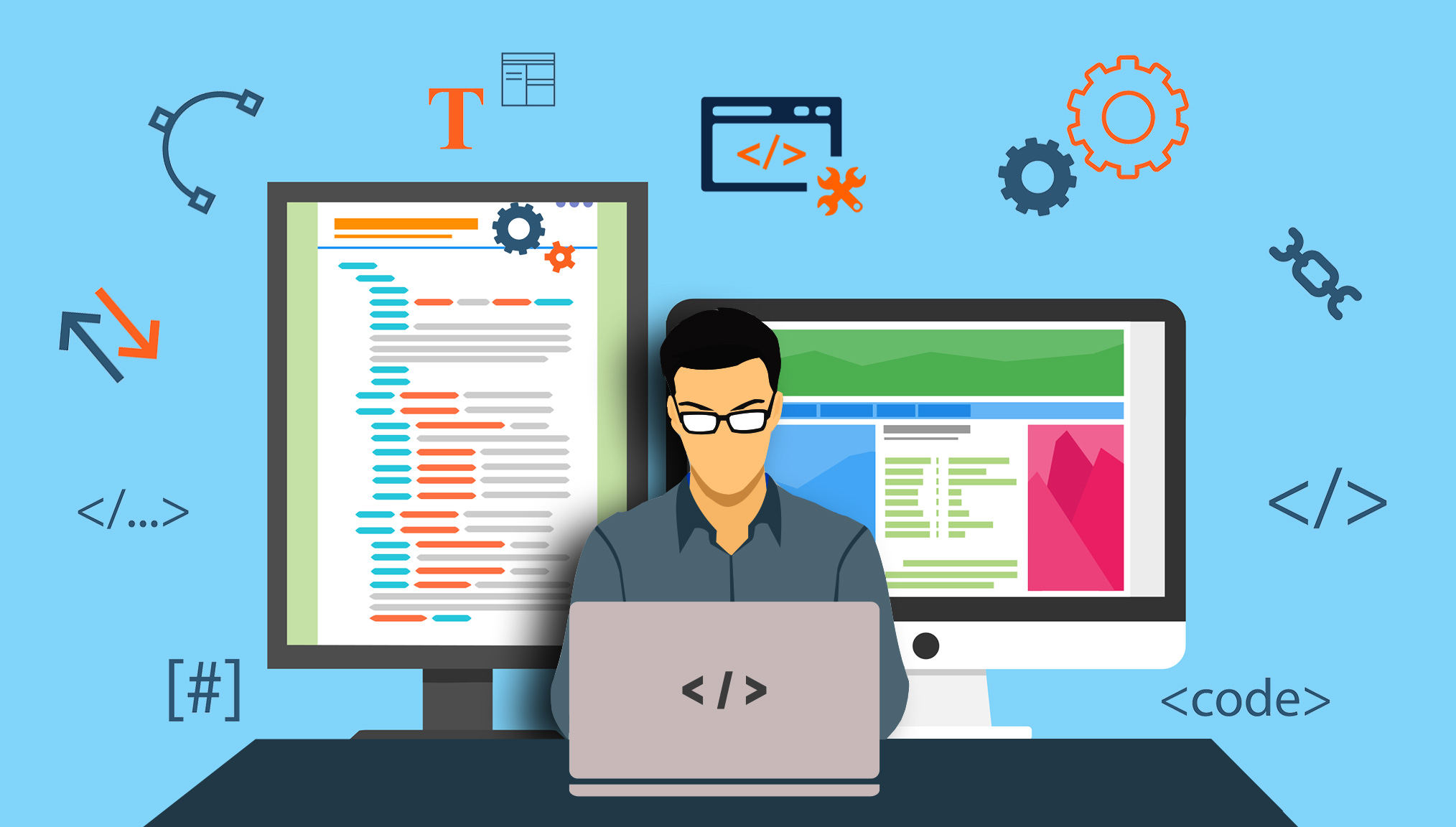 Web Development is a career that I see as being challenging and adventurous. A web developer is responsible for crafting websites, building web apps implementing snippets and plugins in order to add some features on a website and also making the website to go live by registering a domain name and assigning hosting services to a website or websites. Although web development is often divided into two categories of front-end and back-end development. Nevertheless, the goal remains the same, build a functional web application or website, enriched with features and functionality that meets the user's demand.
The Adventure
The are lots of technologies, frameworks, software and languages to work with, and many different ways to achieve same goal. The conceptual approach used in building a corporate website is totally different from that used for an e-commerce website. Different projects call for different concepts and approach. Most times developers had to research and possibly learn new skills in order to execute and achieves the set goals for certain projects. There is always something new to learn from each project. Developers who use content management system (CMS), doesn't just develop with one CMS. For instance, WordPress can be a good choice for corporate websites and blogs, while Magento and Open Cart could go for e-commerce, although WordPress Woocommerce is also a good choice for e-commerce, while most developers prefer to build school portals with Drupal.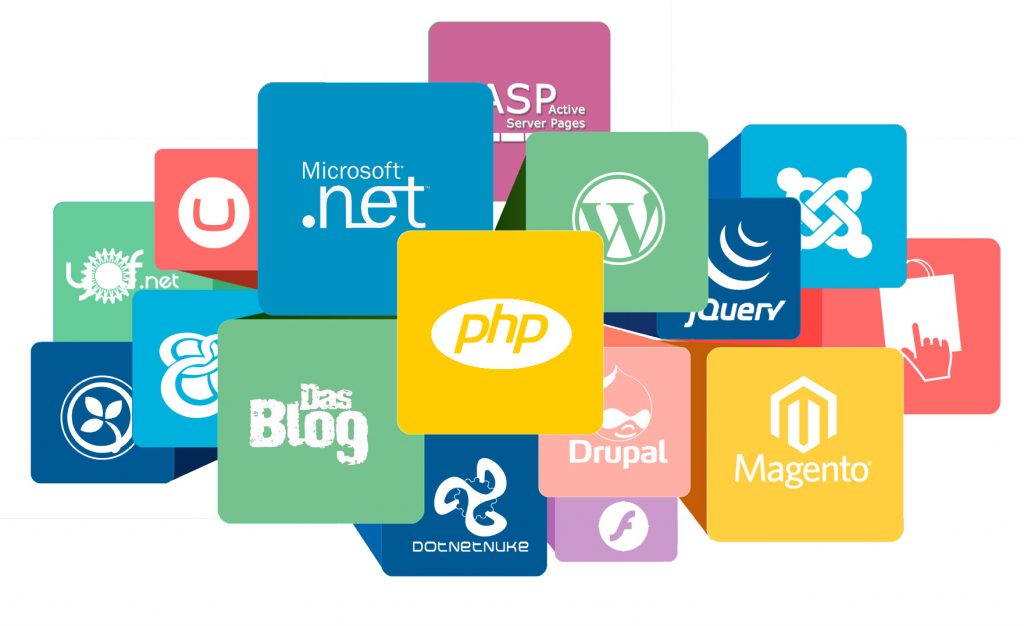 The Fulfilled Web
The web is awesome; in fact, I call the internet a developer's playground. There are lots of standards and requirements to meet when building web projects. Nevertheless, the web is always there to guide you. Although most beginner developers always neglect testing for such standards and requirements, seasoned developers don't. Web standards are rules and guidelines established by the World Wide WebConsortium (W3C). These guidelines and rules are developed to promote consistency in the design code which makes up a web page and guide on the existence of markup language.
Some challenges faced in web development especially when building web applications is versions. Most developers tend to keep different versions of their project and at same time want's users to access the different versions. Cloud storage such as github, bitbucket, sourceforge are solutions to such challenges.
| Want to start an eBusiness and Grow it Globally with free IT, Legal, Internet Discounts,3 Months SME Startup Course, ePayment Integration, Biz Development Services, Free Website, Free SMS Units/Portal all done for you within 30 Days?
Start Here>> Click  >>> Start a Digital Business in Nigeria
Internet Community (Get all the Help)
Every Developer needs help, and one thing all developers must do is to get as much help as possible. Depending on what platform, software or technology you are building on, there is always a community that shares experience and challenges encountered. As a developer, you are never left alone. Stackoverflow has different forums for different technology's corresponding community. It is necessary and important for developers to have an account with at least one community in order to stay updated and also to share experiences, bugs encountered so that a fix or patch will be provided upon the next update.
Freedom Freedom Freedoom
Developers have freedom, not only to the internet but to the entire world. However, the cost of that freedom depends on how good you utilize your development skills. Everyone love to see an application that meets a needs, solve a problem and provides a solution. If you can develop or create something that could be significant to users, then you sure are on your way to freedom, expressing your yourself through the applications you built and creating more than just a career for yourself. Imagine that you are to build something that millions of people will see and love, something that will solve over a million problems and proffer solutions. At some extent, a developer had to travel the world or work from a choice location.
Creativity 
Web developers don't just follow a work routine or process, they solve problems and proffer solutions. One has to be innovative and creative in order to develop or create something that will not only be appreciated but meet needs. Most web developers tend to have passion for development, and with great passion, creativity is applied. When that happened useful web applications are developed. As a developer you will need to think outside the box and bring an actual thought or ideas into life by building a representable application.
The takeaways and benefits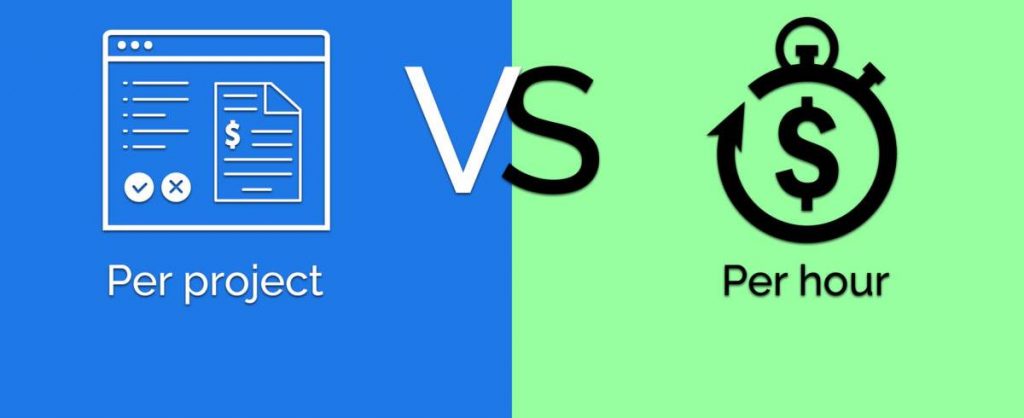 Web development is a career path that is and will always be in demand so long as the web exists. Web developers are often employed either permanently or contracted, while most developers freelance. Either way, the take home pay is always healthy and differs. There is a lot of income that comes with web development. Some web developers earn by building web applications for a specific fee, while others build a solution proffer platform for free and earn by offering premium services on the platform or through an advertising programme. While domain and hosting reselling is also lucrative, domain parking and can also be considered as a high source of income for some web developers. Most web developers build template and plugin and widgets and place them for sale on major online marketplaces. You must agree with me that nothing feels good like making recurrent sales from a single application.
How to become a web developer?
Now that you know why we "web developers" love web development, I bet your question should be how do I become a web developer? Web development requires mastering some skills, languages and frameworks in web technology. For a beginner learning languages such as HTML and CSS will kick-start you into your web development path. After learning HTML and CSS, diving into programming languages such as PHP or Python for back-end programming or JavaScript for front-end programming would be the next target. Although most developers use Content Management System to build web applications, it is important to understand the language circle of web development. Most employers desire a web developer with a sound understanding of HTML and CSS, with basic knowledge of JavaScript and PHP. As you start your journey in web development, your programing skills will advance over time.
Learn web development today
Soutech Ventures offer services in e-business and training in web development, mobile application development, web programming, digital marketing, branding, cyber security etc.
Want to become a Web Development Expert TODAY?
Enroll Now >>

| Want to start an eBusiness and Grow it Globally with free IT, Legal, Internet Discounts,3 Months SME Startup Course, ePayment Integration, Biz Development Services, Free Website, Free SMS Units/Portal all done for you within 30 Days?
Start Here>> Click  >>> Start a Digital Business in Nigeria