July 6, 2018
Posted by:

SouTech Team

Category:

Consulting, Cyber-security and Ethical Hacking Training, Development, Digital Marketing, Freelancing, Mobile Application Development Service and Training, Website Design Training, Wordpress Website Design Training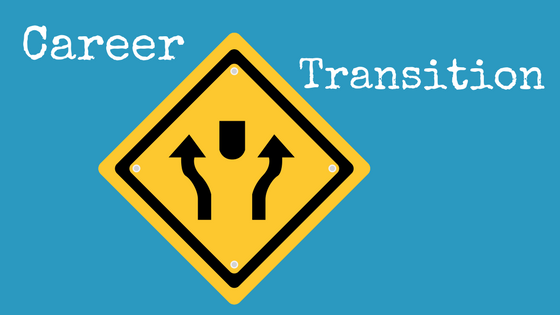 You do not have to read this if you want to stay where you have always been, doing the same thing you have been doing over and over again using same old approach and expecting a change in result. Persistent is when you are doing the same thing but with a different approach, and if that is what you intend to do, then happy reading.
I guess you might be a little bit concern on the title; why does it have part 2 in it. Well, you must have missed reading "let the jobs come to you" which I now consider as part one.
| Want to start an eBusiness and Grow it Globally with free IT, Legal, Internet Discounts,3 Months SME Startup Course, ePayment Integration, Biz Development Services, Free Website, Free SMS Units/Portal all done for you within 30 Days?
Start Here>> Click  >>> Start a Digital Business in Nigeria
Everyone looks forward to working in that serene environment where working becomes a comfortable, yet procedural part of life. But in reality, we have individuals who think their job is a setback to their career objectives. To stop "managing the job" and start "enjoying the job" depends on your decision after reading this article.
Information technology is not just the now big thing, but also the future of the world. Most successful career path today requires one or more information technology skills. There many I.T. skills that could spice-up your career of which some will be highlighted here. Some of these skills will not only add value to your resume, it could also create additional sources of income for you.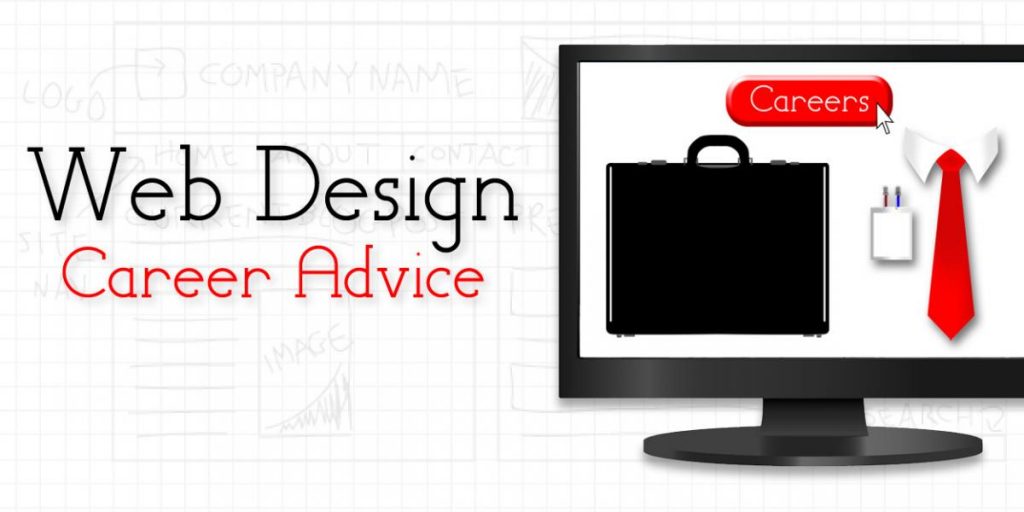 Website Design:
Someone will be like "I do not want to be a website designer"; well, there are lots of skill and sources of income that one can acquire from taking a website design training. Apart from becoming a website designer which is a very lucrative profession, you can choose to be a website consultant, domain name and hosting reseller, a professional blogger or setup and manage your own online platform where you can sell products, market other people's products or services, etc. Learning website design has an edge when you work in an information technology environment. There are some hitches that you acquired skills would help you elude.
You know that becoming a professional blogger is not about reposting other peoples content and gossips? It's more about having quality contents and applying some strategies that popular bloggers will never want you to know. – Learn Digital Marketing.
Do not forget to read: Why you should love web development
Digital Marketing
Digital marketing is not just about advertising people's products and services online. It's more of applying some specific strategy in other to push your product and services not just to any individual, but to those that desire and need your services. You might spend some good amount of money to run an advertising campaign that will drive traffic to a website, for instance, if the appropriate strategies are not put in place, you will just end up drive people who had no interest of that product/service. Digital marketing is also about contents. If you are to market a product or services, you want to sell that product, there information or piece of information that accompany that service/product, detailing potential customers why the must choose such service or product are known as contents. A training in digital marketing will infuse you with strategies and skills required to generate quality and good marketing content both for your potential client and for yourself as a professional blogger or digital marketer. You can market and sell your products/services, resell other people's product/services such as e-books and other digital content, join an affiliate program or setup your own digital marketing platform. If you choose to offer services to clients, instead of working for just one client, you have the option to choose as many clients as you could, to work for. Instead of having employers negotiating with you, you will be the one to head the negotiation.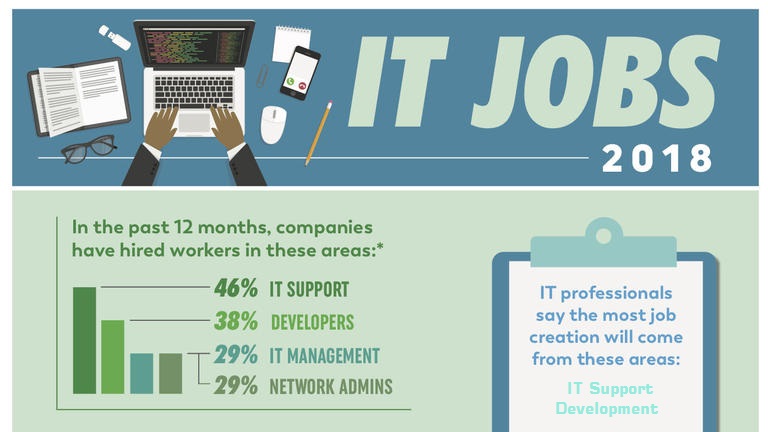 There are lots of job in the freelance market, all you need is a computer device with an internet connection. If you create websites, website theme, plugins, scripts and snippets or build apps, you will make a living just sitting at home working. – Learn Programming or Mobile App Development.
Don't forget to read: Practical guides to learning programming
Learn Programming and Mobile Application Development
This is a big one as you already know. I hinted in part 1 that many organisations seek to have mobile applications for different reasons. There are some awesome services which are limited to mobile apps only and many organisations are willing to have a bite of that pie. Learning programming languages such as JavaScript is a step closer to building mobile applications because JavaScript is one of the key languages mobile application developers use. You do not necessarily need an employer to start your career in apps development, you can develop and sell your apps online. There are marketplaces where you can sell your application such as Themeforest, Codecanyon, Creative market, etc. You are can also build an innovative application and manage it to huge success. Learning programming languages like PHP and Python will enhance your website designing skills and unlock various career paths for you.
Some applications can be vulnerable and the demand for security of such applications and even devices is high with many organisation looking forward to securing their platforms, systems, and application – learn Cyber Security.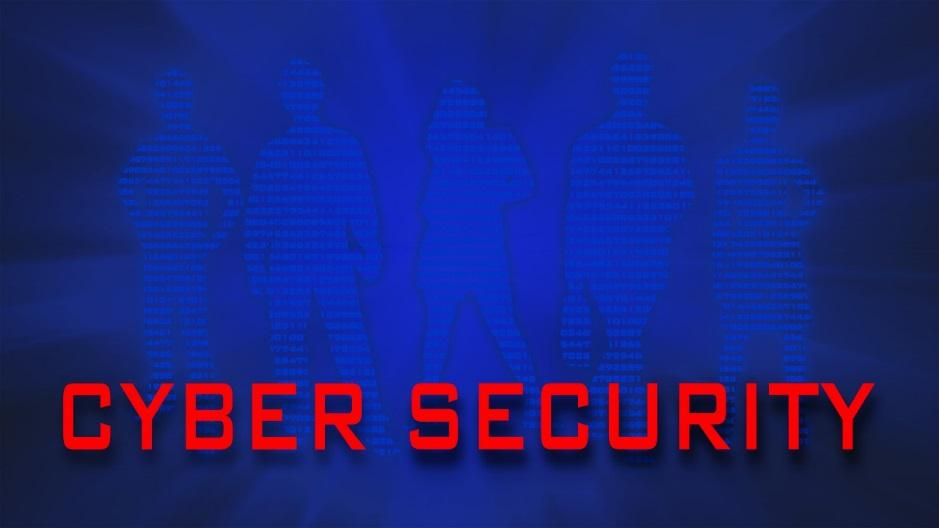 Learn Cybersecurity
Learning web security such as ethical hacking will not just enrich your resume with "System Security Specialist", it will impart you with some high-level knowledge about information technology. Participating in any of the Soutech Cyber Security will enable you to be able to design an Information Technology architecture, analyse, plan and undertake a project in information technology.
Do not forget to read: Certified Ethical Hacker Training
What next?
Now that you know how you can toggle your career perspective into something interesting and beneficial, it is time you take appropriate steps towards overcoming the challenges of job search and let the jobs start looking for you. Although programming languages such as Python or PHP doesn't need any prior-knowledge it is important that you start by learning website design in order to be able to understand how certain technologies work. Digital marketing, on the other hand, doesn't need any prior knowledge in website design or programming.
To enroll in any of the above listed IT training, please click here.
| Want to start an eBusiness and Grow it Globally with free IT, Legal, Internet Discounts,3 Months SME Startup Course, ePayment Integration, Biz Development Services, Free Website, Free SMS Units/Portal all done for you within 30 Days?
Start Here>> Click  >>> Start a Digital Business in Nigeria