October 1, 2017
Posted by:

SouTech Team

Category:

Blog, Development, Microsoft Excel Training, Mobile Application Development Service and Training, Sales and Marketing, Website Design Training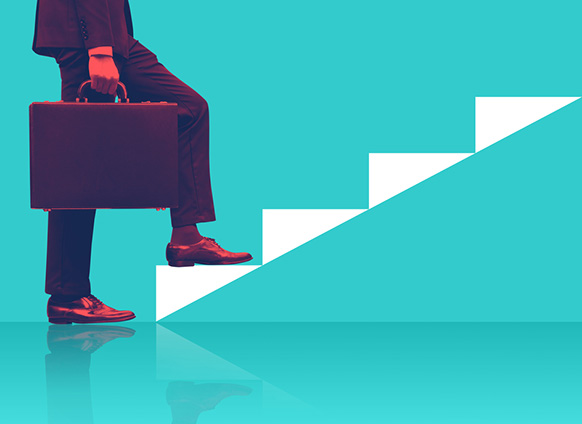 Nothing feels good like waking up in the morning and receiving an email or SMS from a reputable organisation that "you are needed for immediate employment". Yeah, how about an increase on your desired or stated take-home pay? Believe it or not, it does happen, not only in the movies but in real life. Being good at what you are is not only about a rhetorical philosophy, it is more of doing it than thinking of doing it. There reason many people still search for a job today is because they aren't doing what they needed to do or what is required to land them the job.
The first Step
There are ways by which you can make jobs look for you, but everything has a starting point. While formal education is a priority and basic need for any individual, the world record still has it that most successful individuals didn't just make their mark out of what formal education gave them. They research, analyse and act. You can't just sit down and expect a job to look for you when you are still struggling to get one with your "Static CV".

Talking about research, the world is vast evolving likewise technology. We have witness automated machines replacing the traditional teller positions in the financial institutions. The world is going smart, you should if you want to keep up with the pace and do not forget to follow the trend. Informational technology has significantly changed the way we think, live and do things. One thing that can be applied to any activity, process or function is Technology. So, I would say adapting to Information technology as a fundamental aspect of your career is the first step to take.
Website Design and Mobile Application development training @ Soutech Web Consult is the one training you will never want to miss. Call 08034121380 for more info and reservation.
What Can I do with Information Technology?
Like seriously, do people still ask this question in today's world? There are tons of things you can do with I.T. and I would say a lot of them hasn't even been invented yet. Heard of Mark Zurchaberg? He is termed one of the most influential people in the world. He did not study psychology, he learned how to code and put it in use, then it gives birth to Facebook, he nurtured it and it blooms.  Information technology is very complex which is why I am limiting this article to programming and applications development. Tactically, I would say programming remains the vital and integral part of I.T. For instance, what makes a computer function as an operating system (OS), is a programmed software with specific written instructions to accept user inputs and execute commands. Most programming languages were conceived to solve the need of automation and increase productivity.
| Want to start an eBusiness and Grow it Globally with free IT, Legal, Internet Discounts,3 Months SME Startup Course, ePayment Integration, Biz Development Services, Free Website, Free SMS Units/Portal all done for you within 30 Days?
Start Here>> Click  >>> Start a Digital Business in Nigeria
Unmanned aircraft (drones), robotics, machine learning, mobile applications, web applications, agricultural analysis, gadgets, forecasting, process automation, etc. are among the things you can do with information technology.
Turning the table around
One good thing about information technology is that learning processes of some phases in I.T are somewhat affordable and easy to skilled. If you are into financials for instance, it will take you less than 2 weeks to learn how to use the Microsoft Excel effectively, after a training at Soutech Web Consults.
Soutech also offers the following I.T. pieces of training: Certified Ethical Hacker (CEH), Web Applications Development, Mobile App Development, Web Design, Digital Marketing, etc. These trainings are affordable and easy to grasp, but the question is; are you ready to act?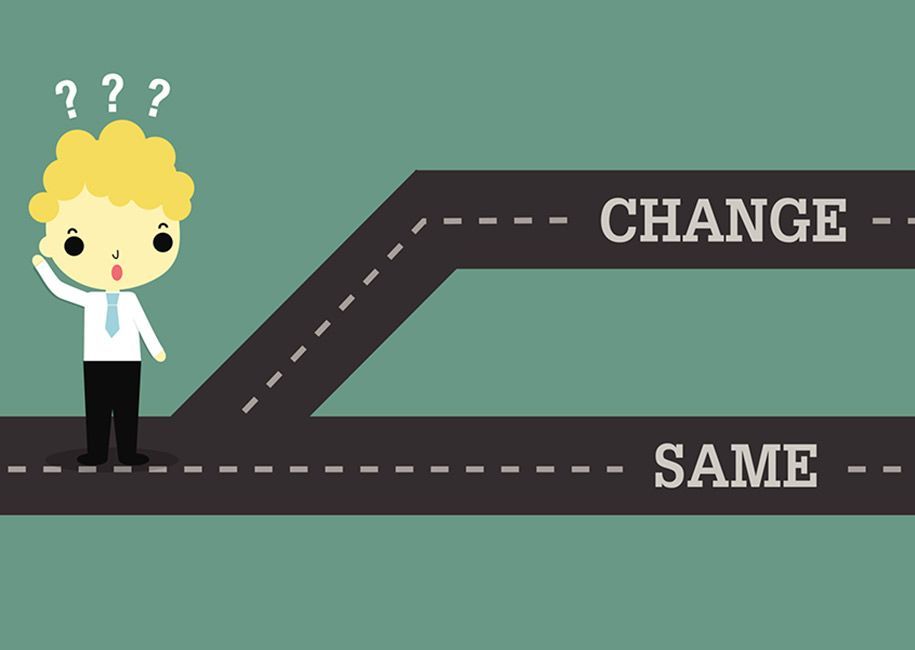 how to change your resume
Although many available vacancies today require computer literacy, the fact remains that almost all organisation desire to go digital. Employers see your resume as someone who needs their impact, rather than a key player that will impact in their organisation, because you resume reads like any other individuals'. Changing the way employers look at your resume is simple, learn a skill, practice it, be good at it, prove yourselves and land you a fat paid job. Some high demanded positions include; I.T personnel, digital marketer, application tester, front-end developers, database administrators, Web designer, and administrator, to mention few with a lot of start-ups seeking for applications/products that could give them leads.
What Next?
How about moving from unemployed to a freelancer? Another good thing that comes with I.T skills is that it gives you the opportunity to choose who you work for. There are many freelance portals where you can showcase your skills, knowledge and services for hire. Websites, where you can also sell your developed scripts and software, are available.
So which one is you; act now and turn the table around, or keep doing something you have been doing over and over again, expecting a different result?
| Want to start an eBusiness and Grow it Globally with free IT, Legal, Internet Discounts,3 Months SME Startup Course, ePayment Integration, Biz Development Services, Free Website, Free SMS Units/Portal all done for you within 30 Days?
Start Here>> Click  >>> Start a Digital Business in Nigeria