March 27, 2018
Posted by:

SouTech Team

Category:

Blog, Consulting, Development, Softwares, Technologies, Website Design Service Abuja

What is CRM? Customer Relationship Management software is the application that enables company and organization to build manageable relationship with their customers. If your business is not using any CRM in this 2018, then you are currently missing a lot of customers. The benefits of customer relationship management is huge when we are talking of customers' satisfaction. Customer relationship management has a big potential advantages for both business owners and customers, listed below are the 15 reasons why your business needs customer relationship management software and application.
It helps your business to grow.

It becomes difficult to manage the business when the customers' base are huge. Customer relationship management is that powerful tool that makes it easier for you to scale up your business. When your business is still growing, you can opt for manual service delivery because you are not attending to many customers at a go but considering when you are no more have small customer's base again, then the use of customer relationship management system will now be into use because the best way to grow a business is to attend to the people who can make it grow and the only tool that you can use to achieve that progress is customer relationship management software that can handle large amount of data
| Want to start an eBusiness and Grow it Globally with free IT, Legal, Internet Discounts,3 Months SME Startup Course, ePayment Integration, Biz Development Services, Free Website, Free SMS Units/Portal all done for you within 30 Days?
Start Here>> Click  >>> Start a Digital Business in Nigeria
It helps your business to organize data.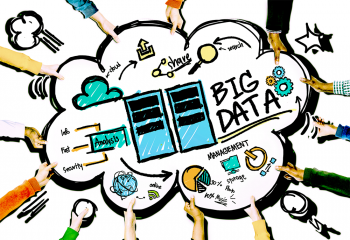 Nothing is cumbersome like unorganized data because they will be much to the stage that it becomes unusual and looks rubbish. But with the help of CRM, you will be able to input and manage customer data very well. Even when you are communicating with the customers, you will have history of the past conversation making it easier for you to attend to them very well.
It helps your business to have effective communication
CRM enables the team working on the same products to manage the information that needed to be shared effectively. One member of the team don't need to wait for other members to receive information since there is a central place where the communication can be passed across to any members
It helps the business to generate and keep lead.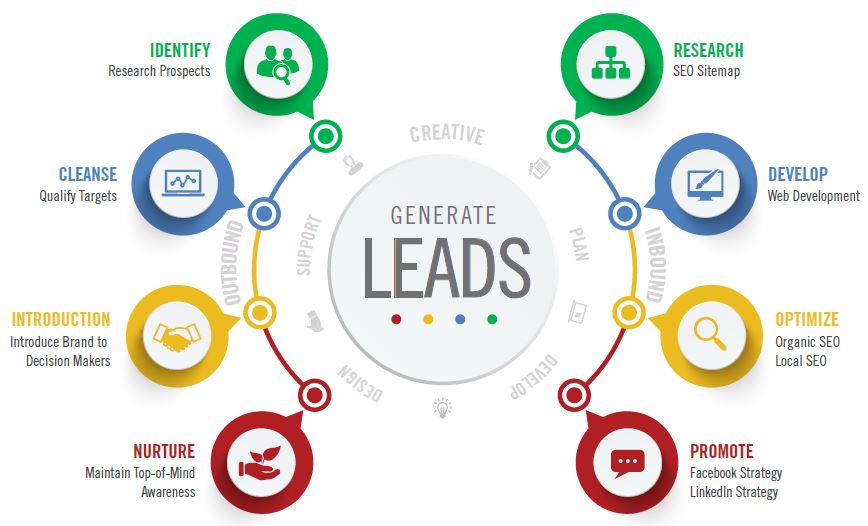 Customer relationship management is the powerful tool as I took you that enables it easier for your business to generate lead that can transform to potential engaging customer. Many times when a new message enters the inbox of any company, what they don't know is that that inbox message is a potential lead but since they don't have any CRM tools in place, then they are going to loss such lead to the competitors that has better CRM tools. Don't wait today and believe that the customers will walk into the office and make enquiries, No it was not done that way since the invention of internet. So why can't you buy a CRM software today at https://www.buyallsoftwares.com/ and see how all your enquiries are turning into lead.
It helps your business to segment their contacts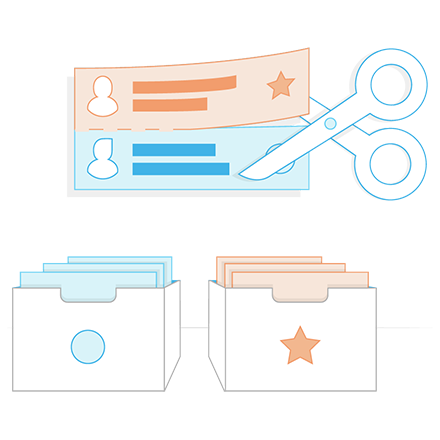 What is customer segmentation? Customer segmentation is the process of dividing equal customer's interest into smaller unit. CRM enables you to have the contacts of the interest that suits that particular messaging that you wanted to pass across. CRM enables you to manage targeted audience by streamlining them based on preferences. For example, Potential customer email list contact is different from buyer email list and CRM will permit the flow of information based on preferences.
It keeps your customers to be coming back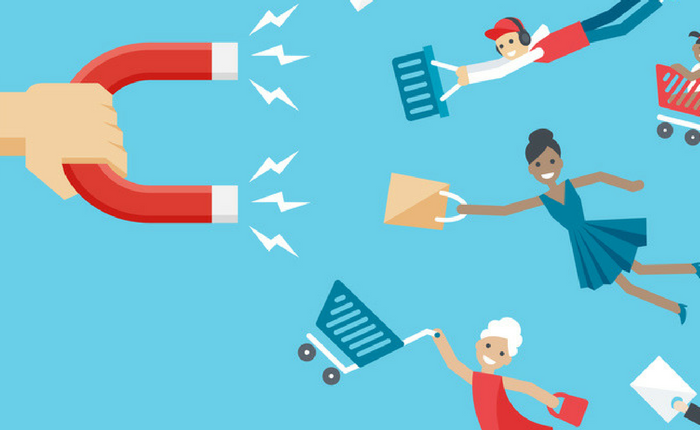 Nothing is good than seeing a customer returning back to your business not because of the bad reputation but because of the value chain that CRM built between your business and the customers. CRM enables you to receive and send updated information to your customers making the feedback mechanism to be strong and rewarding at the same time. For example, a customer you left his/her email address when buying a product or make enquiries will love to receive a response or update when a new product is available and the only possible tool for it is CRM
It helps business to measure and access metrics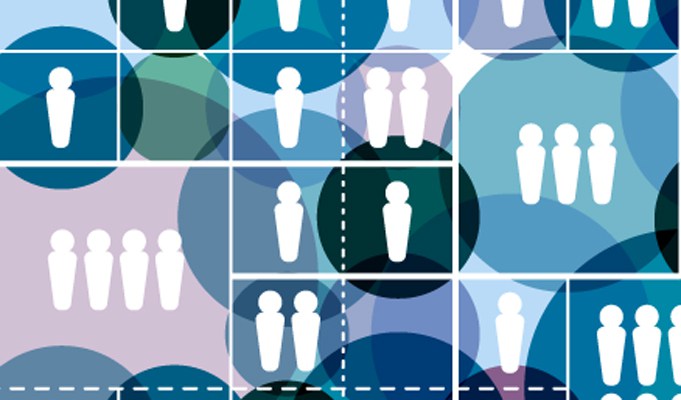 Customer relationship management enables the business to access report and data gathering over the period so that decision making will be faster and proper analysis can be carried out the metrics. We all know that the more the data is being stored, the more interesting it will be becoming only if the tool needed to analyze such metrics is available and it is the CRM that makes it possible.
It helps to connect to other services
The interesting thing about the CRM is that they are developed in such a way that when integrating them on any platform like WordPress or even custom built website, they can be connected to these platform seamlessly. For example, CRM tools like Zendesk, Tawkto, Bitrix and Freshdesk are already configured to be integrated with all open source platforms or custom built application just by copying few lines of JavaScript into the open source or content management system platforms available every places.
It uses social data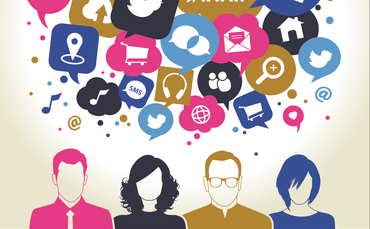 Nearly all businesses are on one or two social media platforms like Facebook, Twitter, Instagram and Whatsapp but the headache occurs when you are trying to handle all the social media platforms at once. Don't be afraid, CRM is the tool that will be of help when managing group of accounts on different social media platforms. CRM has a functionality that make it easier for you to grow your customer base exponentially by not leaving your CRM.
Do you plan to build or buy any CRM software
Click Here Now To See Our Portfolio >>> Our Amazing Portfolio
/* + Knowledge +Application= Huge Success : Keep Reading, Improve your knowledge Base Now: 
| Want to start an eBusiness and Grow it Globally with free IT, Legal, Internet Discounts,3 Months SME Startup Course, ePayment Integration, Biz Development Services, Free Website, Free SMS Units/Portal all done for you within 30 Days?
Start Here>> Click  >>> Start a Digital Business in Nigeria
Recent News from #teamSOUTECH