August 28, 2018
Posted by:

SouTech Team

Category:

Blogging, Mobile Application Development Service and Training, PHP Programming and Development, Web Development Training, Website Design Service Abuja, Wordpress Website Design Training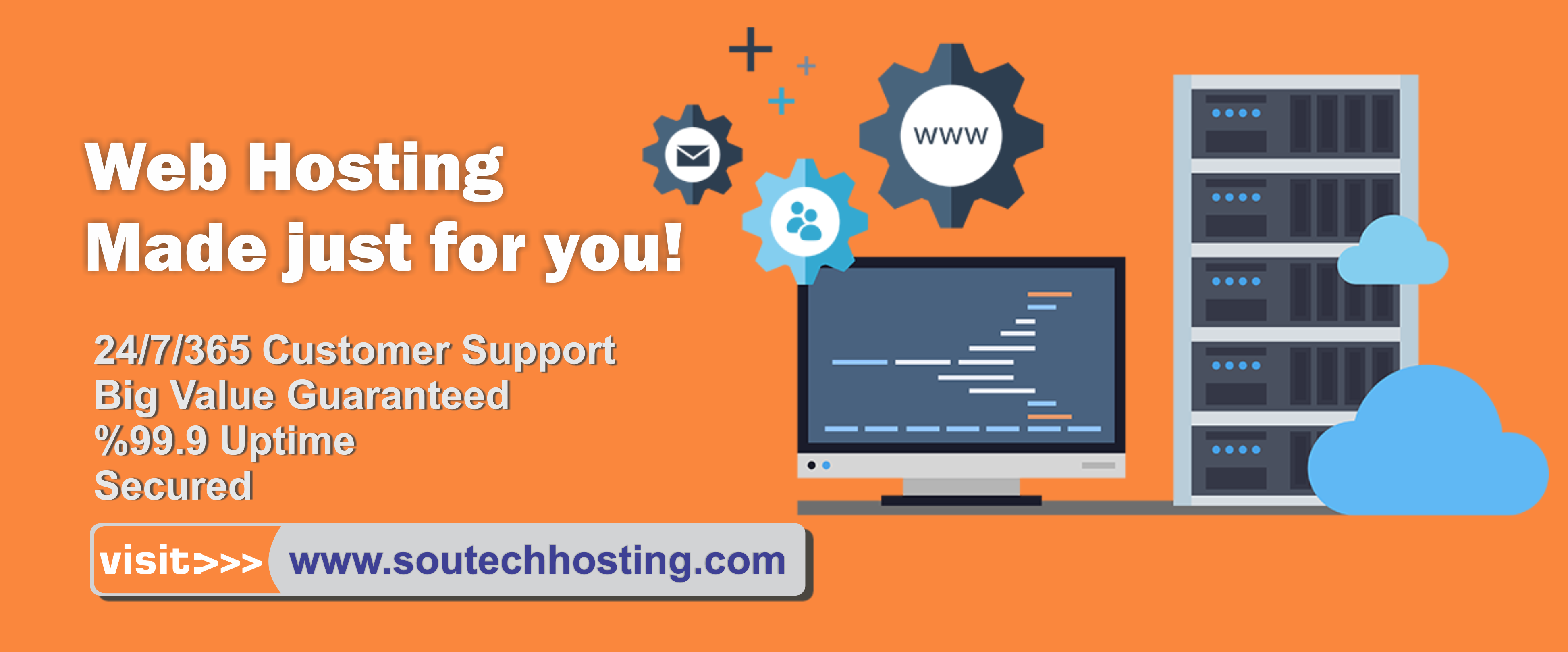 Being in the web development field long enough? Then you must agree with me that at some point you might have move/transfer a domain or have heard the term – domain transfer. While domain name registration and redirects sounds foreign to most "new comers", some old timers still ponder on how this works.
Today we will be looking into some terms and processes as regarding domain management and administration. However, you can read this article to know the basic of web hosting here.
| Want to start an eBusiness and Grow it Globally with free IT, Legal, Internet Discounts,3 Months SME Startup Course, ePayment Integration, Biz Development Services, Free Website, Free SMS Units/Portal all done for you within 30 Days?
Start Here>> Click  >>> Start a Digital Business in Nigeria
What is a Domain Name, it's importance and how to get one?
Domain name is referred to the actual name of a website normally starts with a machine name "www" and ends with a TLD .com or .net (i.e. "www.yourwebsite.com").
Some examples of domain name are as follows
SoutechMobile.com
BuyAllSoftwares.com
SMENetworkAfrica.com
SoutechHosting.com
ProjectAndResearchng.com
BloggingClub.com.ng
Each of the above domain has an IP address on the Domain Name System (DNS) Server which allow a direct communication from the browser to the web server. Idyllically a domain name is an alias for the IP address assign by the webserver.

Using www.soutechmobile.com as an example, the domain starts with the machine name www, followed by the Mid-level domain soutechmobile and the top-level domain (TLD) .com. In the case of www.BloggingClub.com.ng, .com is a larger mid-level domain while .ng is the country code Top-level domain (ccTLD).
There are lots of TLD to choose from when acquiring a domain name. Soutechhosting.com offer TLD such as .com, .net, .org, and ccTLDs such as .ng, .com.ng, .org.ng and other .ng ccTLD
Simply visit Soutechhosting.com and choose a desire domain to register.
URL vs Domain
A uniform resource locator (URL), is totally different from a domain name. A domain name is the name of a website, while URL can be referred to a unique link of any content residing on that website. For example:
www.Soutechventures.com is a domain name while, https://www.soutechventures.com/best-website-hosting-service-in-nigeria-learn-web-design-skills-in-abuja-lagos-port-harcourt-nigeria/ is a URL
Choosing a domain name and the right TLD
Choosing a domain is one of the important aspect of obtaining a website. Regardless of how much is your marketing campaign budget, you do not want to choose a wrong domain name for your website. Content is actually the king, but keywords are more like the pathway to the king's palace. Choosing the right domain has a lot to do with your keywords. For instance, If I want to setup an online community of bloggers, www.BloggingClub.com would be a good choice, but if I want to be specific in my geolocation, say community of bloggers in Nigeria, www.BloggingClub.com.ng would be much more a perfect choice domain.
If you have a business that you to push online and make global, the .com TLD is a good choice but in situation where it is not available, .com.ng ccTLD is definitely an option. Most non-governmental organisations goes for .org or .org.ng as the case might be. For educational purpose, the .edu or .edu.ng will be suitable. A well optimised domain name should not have special characters such as hyphen (-) or numbers in it, to avoid misleading users when trying to access the website.
Transferring a domain name
Transferring a domain could be time and resource consuming if your webserver (host) and domain name are on same registrar's server, otherwise it won't hurt to transfer a domain. Most domain registrars will accept a domain transfer only if it has been more than two months' (60) since it's initial registration.
To transfer a domain one need to:
Check to see if domain name is eligible for transfer
Make sure you have full access to the domain name
Unlock the domain from the current registrar (can be done in your account dashboard – manage domain).
Get an EPR code that will be required by the new domain registrar you are moving to
You may want to contact your current register for some of this information if you are new in web development. While some registrars offer free domain transfer, others charge a fee for the process.
Why Domain transfer
The domain and hosting business is a very competitive one, with lots of mouth-watering offers from different domain registrars and hosting providers. Some of these registrars and hosting providers kept their promises while other slowly or systematically deviate from their promises. Anyone who has experience DNS server errors will agree with me that it is not a health experience for the internet business. If you register or have your domain name managed by an inexperienced team, then you are likely to have DNS server errors, such that the mail server could not deliver emails and the proxy throwing errors like website/page not found. This is the kind of scenario that make domain transfer a solution to such nightmares.
Domain Redirects
Redirecting a domain simply means pointing a domain to another URL. Let's say you have a domain name www.yourdomain.com and you now acquire a new domain www.mynewdomain.com. For some reason you decided not to use the old domain and want's users to arrive at the new domain name. you can redirect from the www.yourdomain.com to www.mynewdomain.com and when a user tries to access yourdomian.com, the browser takes the user to mynewdomain.com. Redirects can be used when you want to change your domain to a new one, when your temporary what to go offline for maintenance or upgrade. If you intend to merge a website or have two or more domain names with one web content, then I suggest you implement the domain aliases.
Domain Aliases
Think of domain alias as the many front-doors to your destination. Have you ever visited fb.com and see that it takes you to facebook.com? That is because facebook.com has also acquired fb.com which is a shorter domain name. but is still points to the original facebook.com.
What Next?
Now that you know a little more about domain names, its time you register for one here and start building websites. Soutech Web Consults offers a comprehensive Professional Website Design training tailored to skill you up in website design and how to configure domain names in various ways as listed above.
| Want to start an eBusiness and Grow it Globally with free IT, Legal, Internet Discounts,3 Months SME Startup Course, ePayment Integration, Biz Development Services, Free Website, Free SMS Units/Portal all done for you within 30 Days?
Start Here>> Click  >>> Start a Digital Business in Nigeria