May 6, 2017
Posted by:

SouTech Team

Category:

Blog, Consulting, Freelancing, Mobile Application Development Service and Training, Sales and Marketing, Softwares, Technologies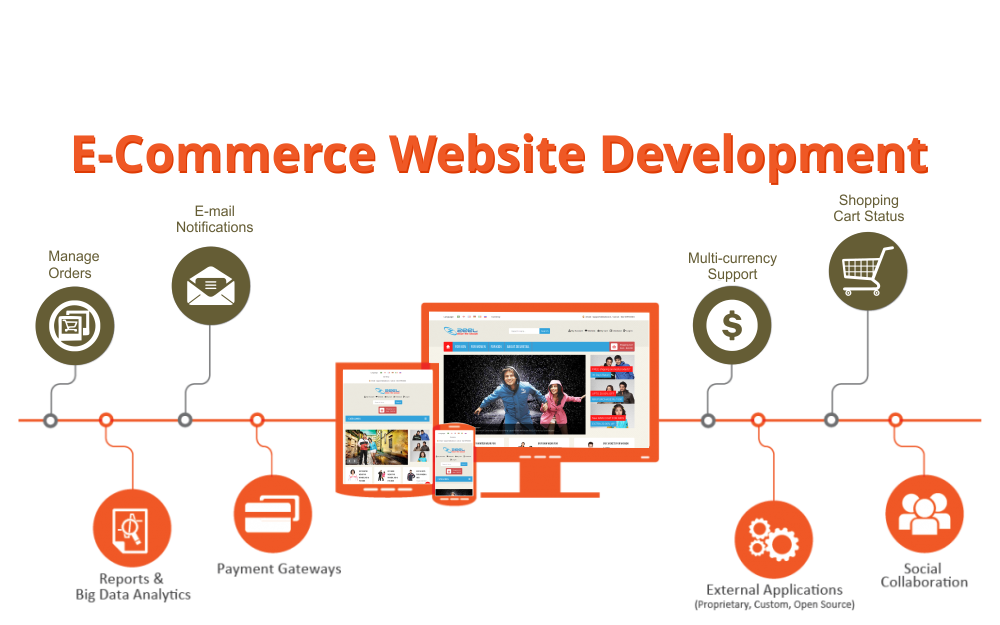 THE CONCEPT OF BUILDING A WEBSITE ON YOUR OWN?
It is a great idea with wonderful experiences and you can do it. Apart from building websites for a fee to prospects, you can as well build yours and earn money from it in so many different ways.
To build a website, you will require some set of skills, but that doesn't mean you will have to spend years in an institution or on training, no! you can acquire the skills you need within days or weeks of web design training from Soutech Ventures.
To build a website you must put into consideration, some processes and implementations in order to achieve your desired result. Few of the processes you must consider are as follows.
Functionality – This is a very important aspect of website building. Functionality has to do with what the website can do. The functionality of a website is the interactive part of the site – that which allows the visitor to respond in some way, thus turning the visitor into a customer. for instance, online chat, membership, registration, social media integration, online payment integration, email and sms notification, newsletter system, online booking – these are functionalities.
UX/UI – The functionality determines the design which is the visual-graphic display of the website. UX/UI is an abbreviation for user experience (UX) or user interface (UI). It gives your visitors the look and feel, making them understand exactly what your website is all about. When building a website, it is very important that your design should be friendly, easy to access and concise, otherwise your visitors will find it difficult to access information on your website.
Hosting – After you have completed the design of your website, you will now want to make it go live to the world, a hosting server is what you will need. When choosing a hosting server, you will have to consider traffics, functionality and features on your proposed website. These include files, access and security. The country of the hosting server is also to be considered as well. At a point you may require the help of an expert to host, manage or administer your website for you.
Responsive Website Design: When creating websites there is need to create websites that can adapt to various screen sizes i.e phones, tablets, laptops, desktops, TV screens etc.
Soutech Ventures has been proven reliable in Web Development for over the years, and we deliver to our customers' expectations. Join one of our training sessions today and become an expert in website designing.
What Next:
Get a complete home video/slides/book training kit on how to design a website
 Click Here – Nationwide Delivery within 24hrs.
Attend a hands-on training at SOUTECH website design training program in Abuja. Contact Us Today. Click here to attend a training today.
Click here to start making MONEY TODAY- Become a software reseller
Click here to get a website today
Mobile Application Development Services- Click here
Kindly share this article.