October 16, 2017
Posted by:

SouTech Team

Category:

PHP Programming, PHP Programming and Development, Website Design Service Abuja, Website Design Training, Website Hosting, Wordpress Website Design Training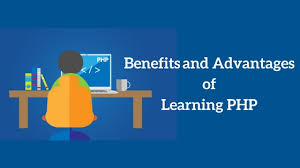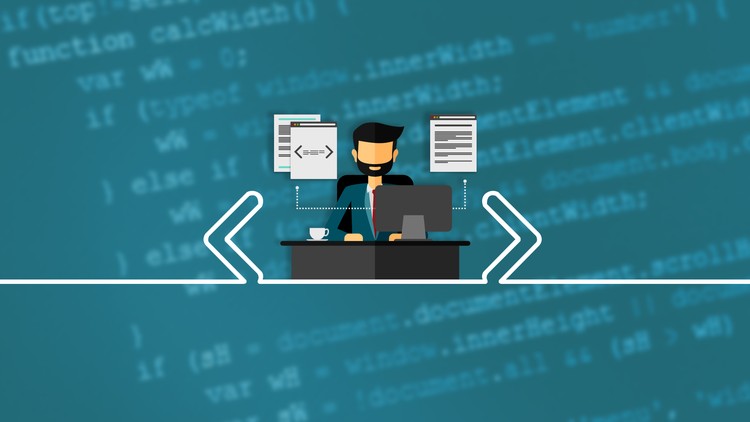 PHP? Yeah, PHP which stands for hypertext processor is one of the widely used backend object oriented programing language, and despite its security controversies, PHP is still used on over two hundred million websites in the world.
Learning PHP is easy and just like any other programing language, mastery will rely on practice and determination. Regardless if you are coming from another programing language environment or having no experience in programing language, PHP is the perfect language to learn if you intend diving into and becoming familiar with the web development processes within a short time.
Popular websites such as Yahoo, Wikipedia, and Facebook were initially written in PHP, and many still run on PHP. Many open source Content Management Systems such as Joomla, Open Cart, Drupal including world most used and largest CMS community, WordPress are all running on PHP.
PHP supports a good number of database option such as MySQL and PostgreSQL to DB2, Access, Oracle, firebase and more. Building applications couldn't be easier than doing it with a framework. There are lots of PHP frameworks such as Yii, Zend, Laravel, CakePHP, Symphony etc. These frameworks come with built-in functions, libraries and components that make building PHP applications fun, swift and easy.
PHP is an open source programming language with a large community of volunteered developers and support which makes it easier to get references and help. PHP usually runs on Linux servers which are very cost effective and widely used.
The fact that some known websites run on PHP including popular and widely used CMSs, there is always a demand for developers who can maintain, update and keep developing these websites.
WordPress for example, powers the largest number of content management websites, thereby creating job opportunities for PHP developers ranging from themes and plugins to snippets and widgets.
Freelancing is another great way to make a living out of PHP. There is and has all ways been a high demand for PHP developers in the freelance market.
Fiverr.com, Upwork.com and Freelance.com are few among the many websites where freelance PHP developers' showcases and exchange their skills for profits. Themeforest and CodeCanyon are also few amongst the many marketplaces for PHP applications.
There lots of applications to build, and solutions to solve using PHP, few among them includes;
Content Management System (CMS)
Forum
Social Media Script
Polls
User membership management systems
Photo gallery
Form validation
Instagram filters
Authentication
Booking and ticketing software
Live chat system
Financial analysis
PHP works well with UNIX, LINUX and windows platform making it easy and the right choice for cross-platform applications. Also, there are a lot of free editors out there that you can use for your PHP programming.
Now you have seen some of the reasons and advantages of learning PHP. It is a language that is loved by developers and helps organisations to extend their creativity unlimitedly. Would you want to learn PHP today? Let us know your thought. #itiswhatwedo
These are some of the concept you need to master before you begin your journey to creating full scale applications.
Enroll Now >>

PHP Programming Training in Nigeria
Recent News